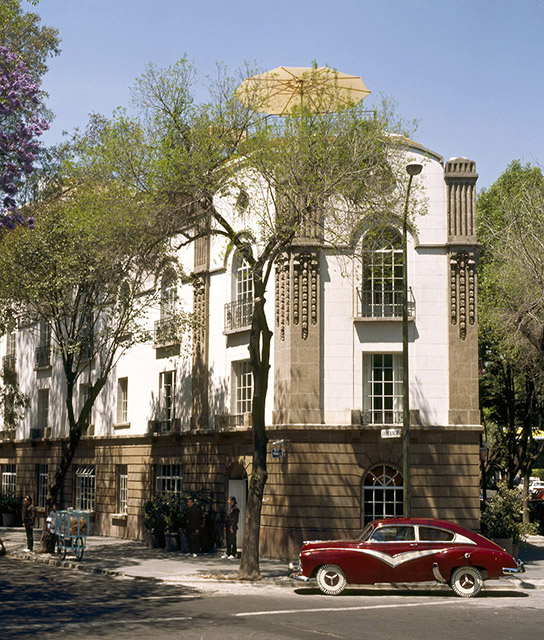 Mexico City
It's hard not to adore a city that has authored a bold 15-year initiative called Plan Verde (Green Plan). Now roughly half way through those 15 years, Mexico City is transforming itself from one of the world's most polluted cities to one that's environmentally friendly and progressive. But there's more: Mexico City's thriving business district now offers up splendid international cuisine and world-class shopping. Of course, it's still possible to knock back tequila at any grand old cantina or groove to world-class DJs on a rooftop terrace at any number of new hotels in Mexico City.

And yes, mariachi bands still stroll Plaza de Garibaldi. Nor is it far from most any of the Mexico City hotels to the 12-block Zona Rosa and its antiques and boutique clothing. In the historic center, stone carvings of the Templo Mayor still harken back to the Aztecs.

Below find a list of our selection of boutique and luxury hotels in Mexico City.