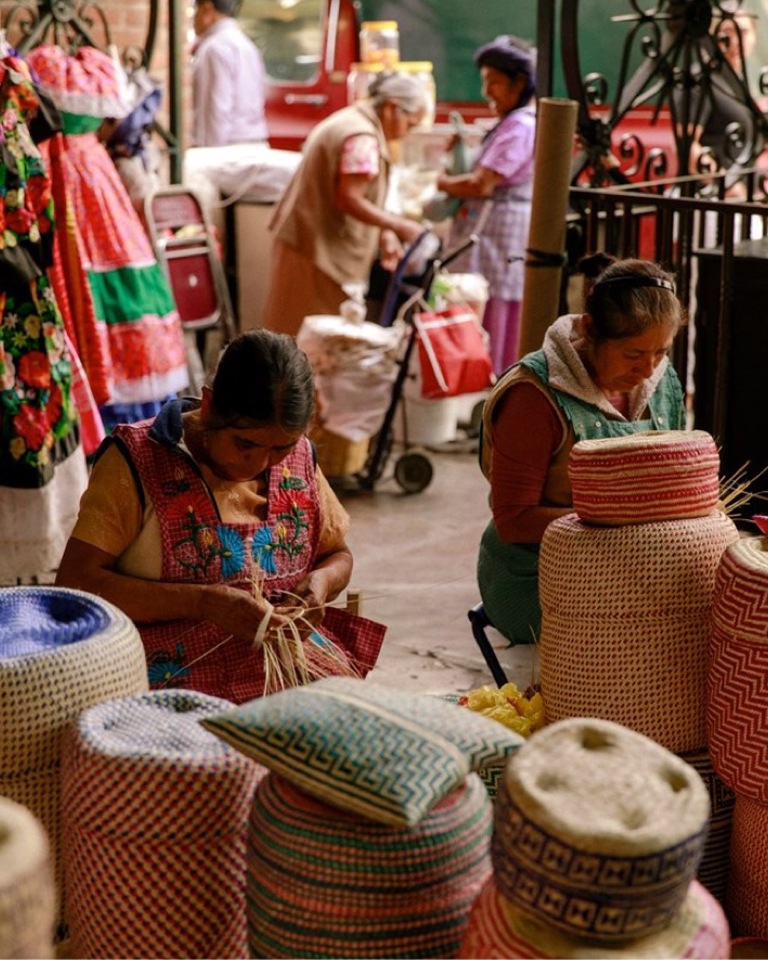 Design, Architecture, Food, Art
Mexico
What do Maya blue, Aztec red, and Quetzal green tell you about Mexico? They point to vibrant architecture, colorful cuisine, flamboyant textiles, and vivid art that have all gone through a regional renaissance.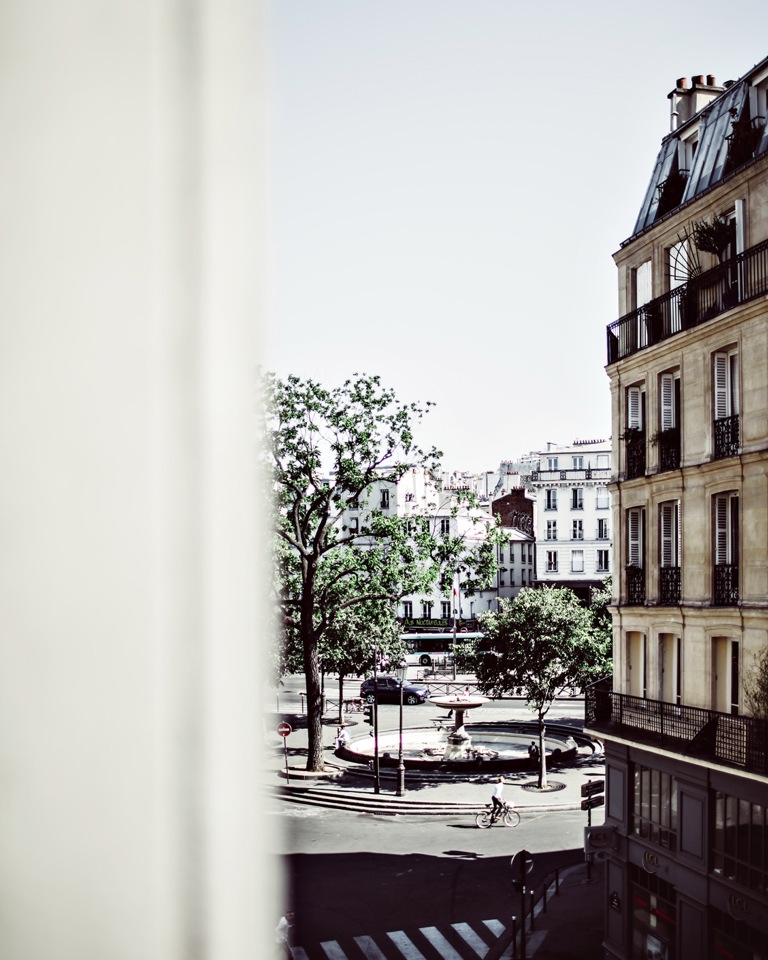 Architecture, Art, Food
Paris
The City of Light is best discovered slowly, unwrapped and savored piece-by-piece. Walk with us through five neighborhoods, exploring each with intention to get a sense of its art, architecture, cuisine, and music.