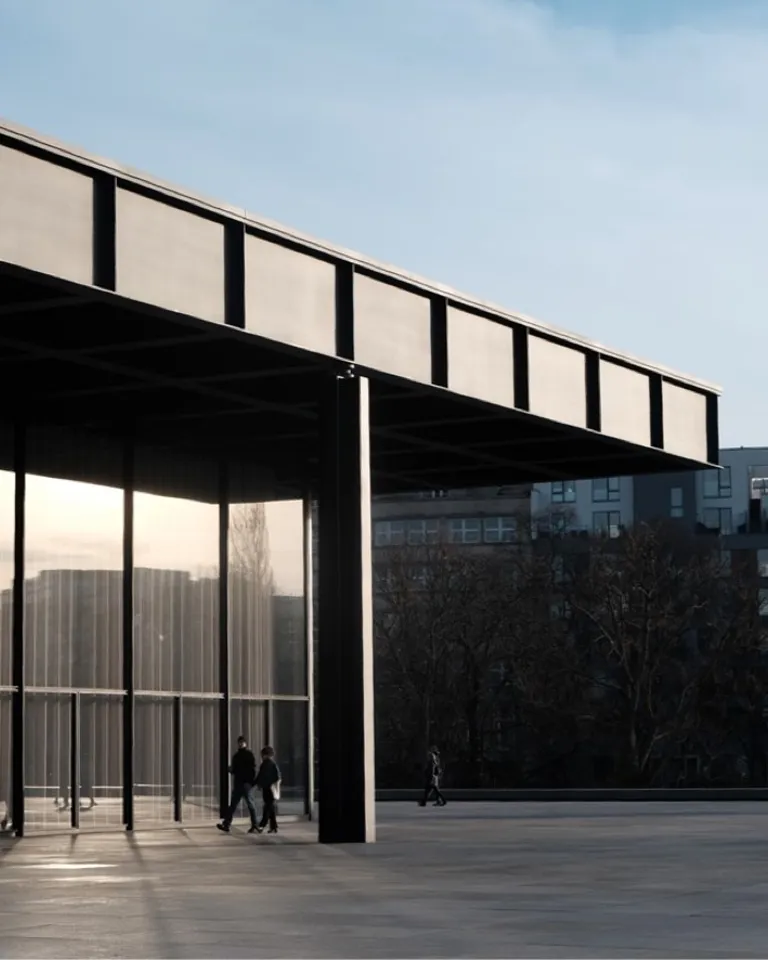 Architecture
Berlin
Just like the city itself, its architecture marches to a different tune with classical, Art Nouveau, and Soviet-era structures, to Brutalist. Journey with us through West Berlin's utopian modernist gems.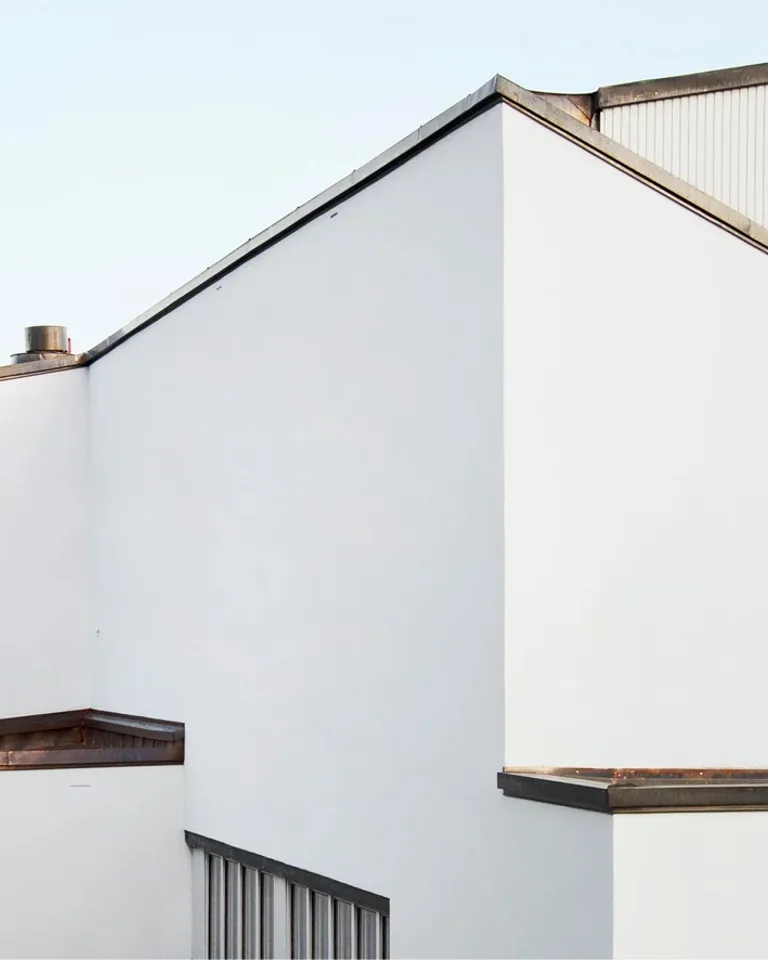 Architecture, Design
Finland
Meandering between Nordic Classicism, modernism, and functionalism in style, follow our trip through Finland via Alvar and Aino's most poignant architectural projects.