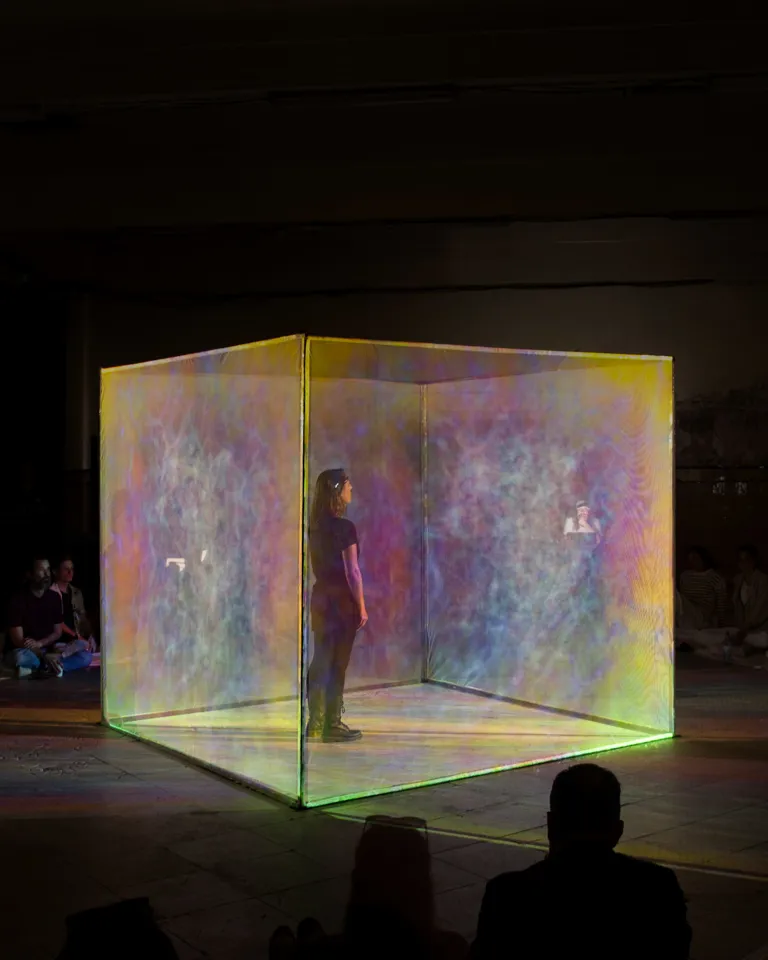 Lisbon
Facing Hyperreality
We came to Lisbon, Europe's epicenter of innovation, to see what this soulful city can teach us about how to step into the new digital world while staying rooted in our own.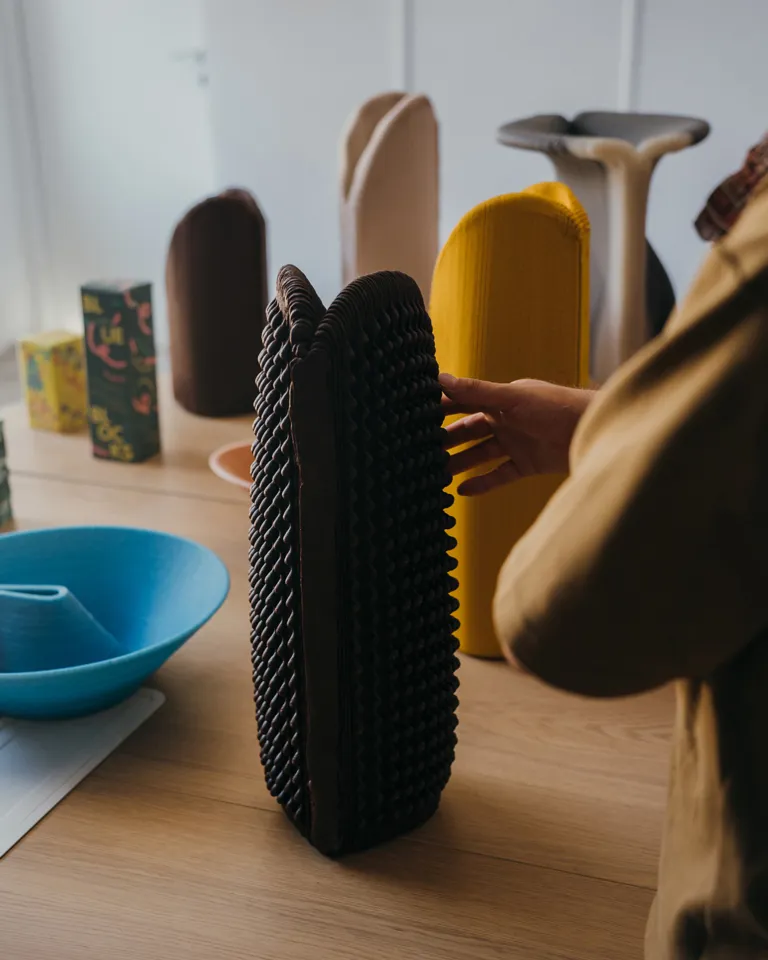 Greece
Circle Back Circle Forward
There is a reason we're here on this ancient land where we gather the creators who look to traditions, heritage, and indigenous knowledge and incorporate this wisdom into better, more conscious practices.

Marrakech
The Artist and the Artisan
In collaboration with La Pause Residency, Further Marrakech asked what it means to be an artist or an artisan—and what happens when such practitioners come together in the act of creation.