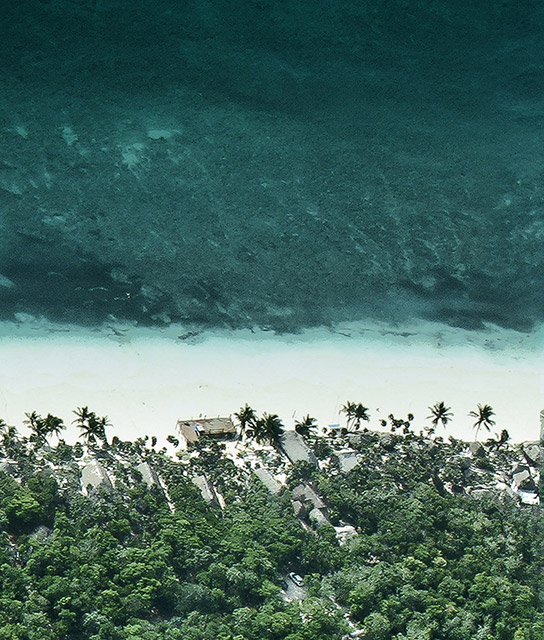 Tulum
Within the city's walls there are old stone buildings and the city's largest and most impressive temple "El Castillo" can be reached with a short hike. Tulum is 1 hour drive away from Playa del Carmen and offers beautiful, secluded beaches and wonderful turquoise water.

Below find a list of our selection of boutique and luxury hotels in Tulum.
Cocooned by the jungle on a pristine stretch of the Caribbean coast lies a communal playground for the creative community. Papaya Playa lets you reconnect to nature with an urban spirit.