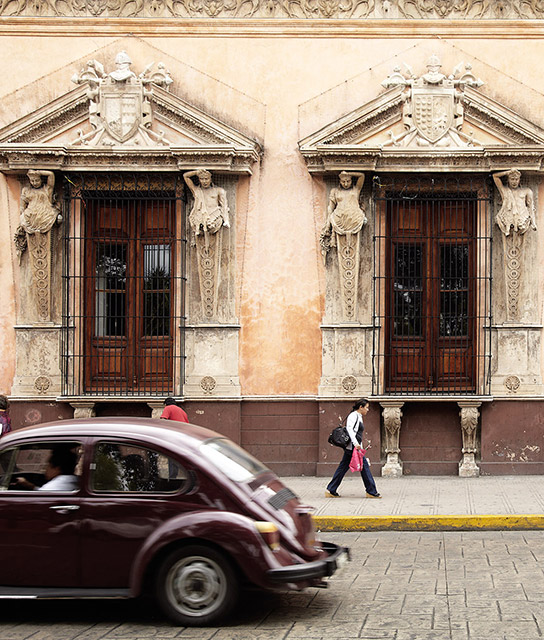 Mérida
As the cultural capital of the Yucatán Peninsula, Merida beckons those who seek the ancient wonders of a land rich in Mayan traditions. But with apologies to history buffs, it is the recently arrived spiritual- and fashion-minded expats who are putting a new face on this architectural jewel of a city. Showcasing haciendas that have been converted into a sophisticated bistro or hotel Merida is not only one of the safest cities in Mexico, it is a place where one can discover a flourishing restaurant and art scene.

This is clearly Merida's moment. And it doesn't seem like one destined to fade any time soon. After all, not only does it have the region's best museums, but its cobblestoned streets and broad central plazas are welcoming and almost painfully beautiful, keeping Merida hotels hopping. This is not a small town—it just feels like one.

Below find a list of our selection of boutique and luxury properties—your hotel Merida!
Situated in Mérida – a city of Mayan roots and colonial foundations in the cultural hub of Yucatán, Rosas & Xocolate is designed for guests who take romance seriously.