X
Check-in
Check-in
-
Check-out
Check-out
Exclusive Community Deal
x
Exclusive Community Deal
Search
Close
Please note that the hotel and restaurant are undergoing renovation until Spring 2024
Food & Drink

New Nordic cuisine, bar

Spa & Recreation

Spa, pool, outdoor adventure

Conference & Meetings

1 meeting room
Themes

Location

Rooms

43

Available with

Marriott BonvoyTM
Based in a location where fire meets ice, Ion offers eco-conscious luxury and an unrivalled opportunity to explore the best of Iceland.
Architecture Tryggvi Thorsteinsson, Minarc
Architecture Tryggvi Thorsteinsson, Minarc
Ion's austere past as a workers' inn for a geothermal power plant served as canvas for its chic future.
The abandoned building was acquired in 2011 and—with the assistance of Santa Monica-based design studio Minarc—renovated, with a wing also added. The new elements of the structure were built using a panelized building system that exceeds environmentally safe building standards. The hotel's position atop a series of pillars causes it to dramatically jut out of the slopes of Mount Hengill.
Interior design Erla Dogg Ingjaldsdottir, Minarc
Innovative materials, sustainable practices, and natural features: these are the hallmarks of design at Ion.
Bolstering the hotel's mood as a secluded retreat are driftwood and other natural materials from the surrounding area. Fairtrade organic linens and wooden flooring are found in all accommodations, where the sustainable ethos of the hotel is also realized via water-saving shower systems and beds and chairs made from recycled materials.
Food & Drink Strange lights in the sky
Food & Drink Strange lights in the sky
The Northern Lights bar, a glass cage protruding from the end of the building, is designed for aurora borealis viewing.
Spa One with the elements
The artfully exposed Lava Spa ensures that visitors have the ultimate Icelandic experience before even stepping foot outside.
Eco Ecologically chic
Eco Ecologically chic
The Ion won the 2014 World Boutique Hotel Award for Europe's best sustainable boutique hotel.
The hotel earned its eco-friendly badge thanks to its low carbon footprint, water-saving showers, organic fairtrade bedding, and furniture constructed of sustainable materials. A line of bath products made with Icelandic herbs adds a note of refined localism.
Mountain Fire and ice
Near the UNESCO World Heritage Site of Thingvellir National Park, Ion sits on the multicolored slopes of Mt. Hengill...
an active volcano, over a mossy green lava field, with a dramatic view of Lake Thingvallavatn and the mountains surrounding the lake.
Sustainability Keeping an eye on our Conscious Hotel Principles
"Our sustainability philosophy focuses on the preservation and respect of history and heritage."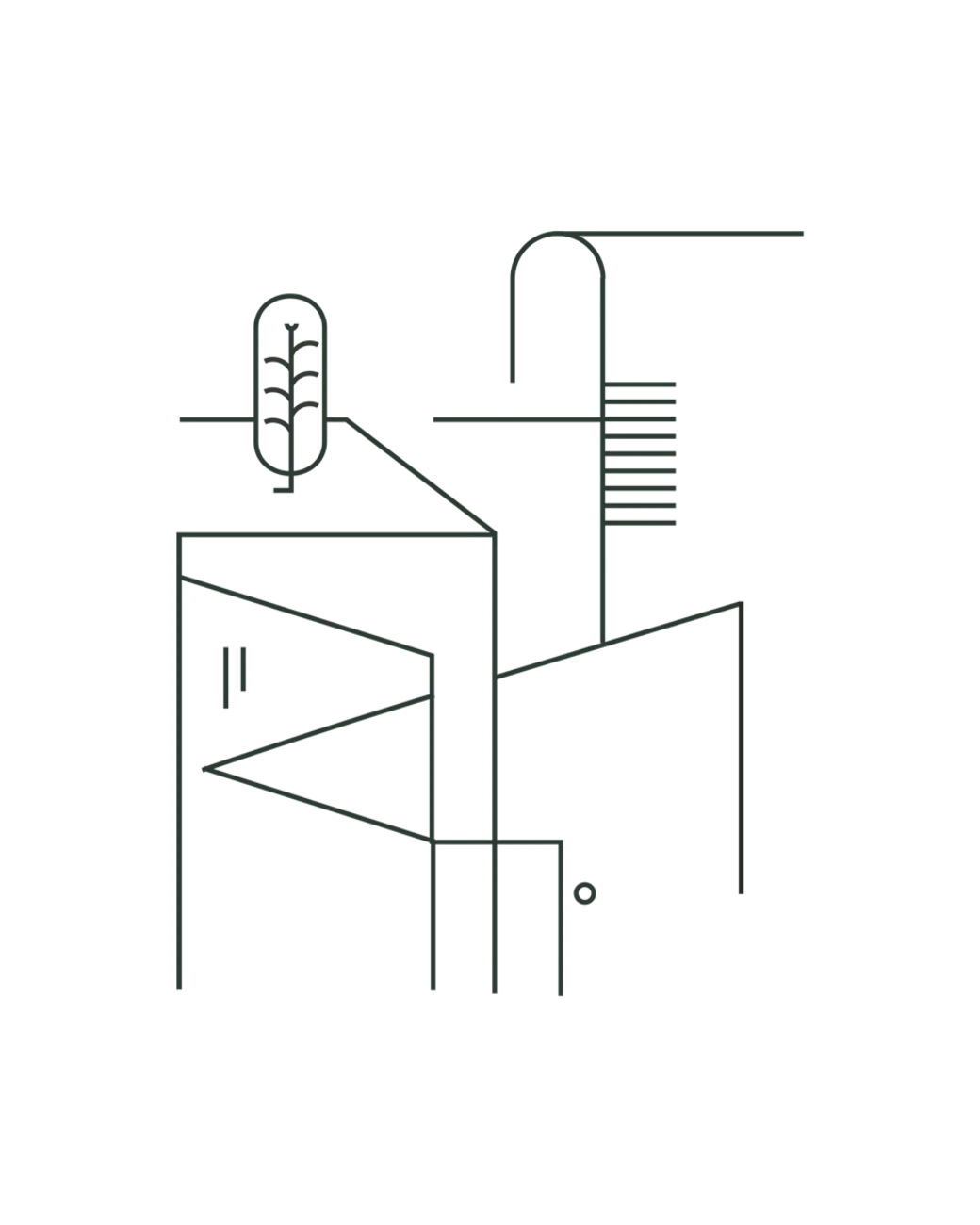 Architecture
Prefabricated concrete blocks were used during construction to cause limited harm to the environment. Local workers, materials, products, and businesses were called upon.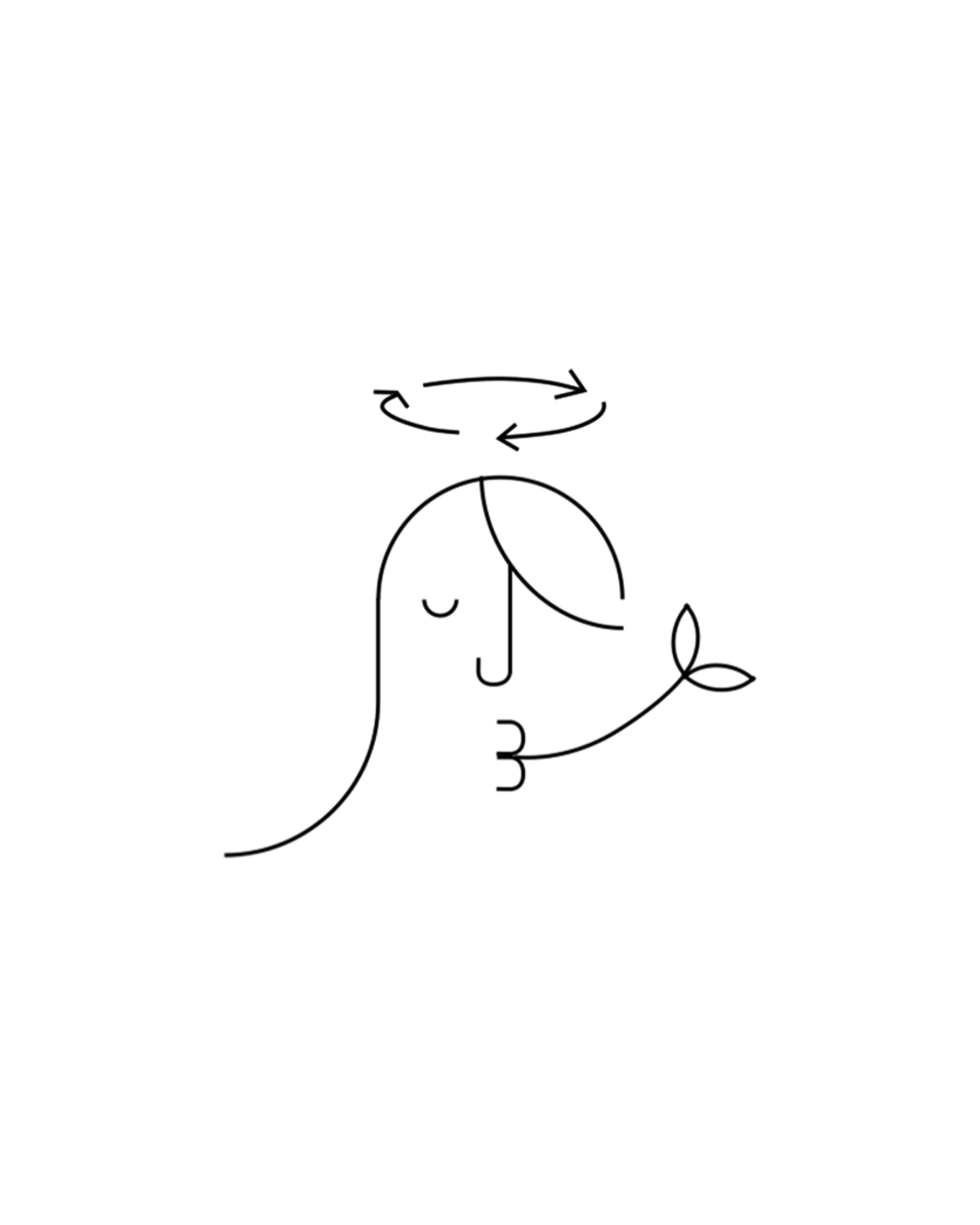 Waste
As a lot of water is used in the spa, the hotel installed one of the most sustainable systems to clean and reuse water. After several layers of cleaning, all greywater is filtered through lava to be reused in 50 years.
Energy
As all energy is provided by the local geothermal energy provider, Ion is certified as a green energy hotel.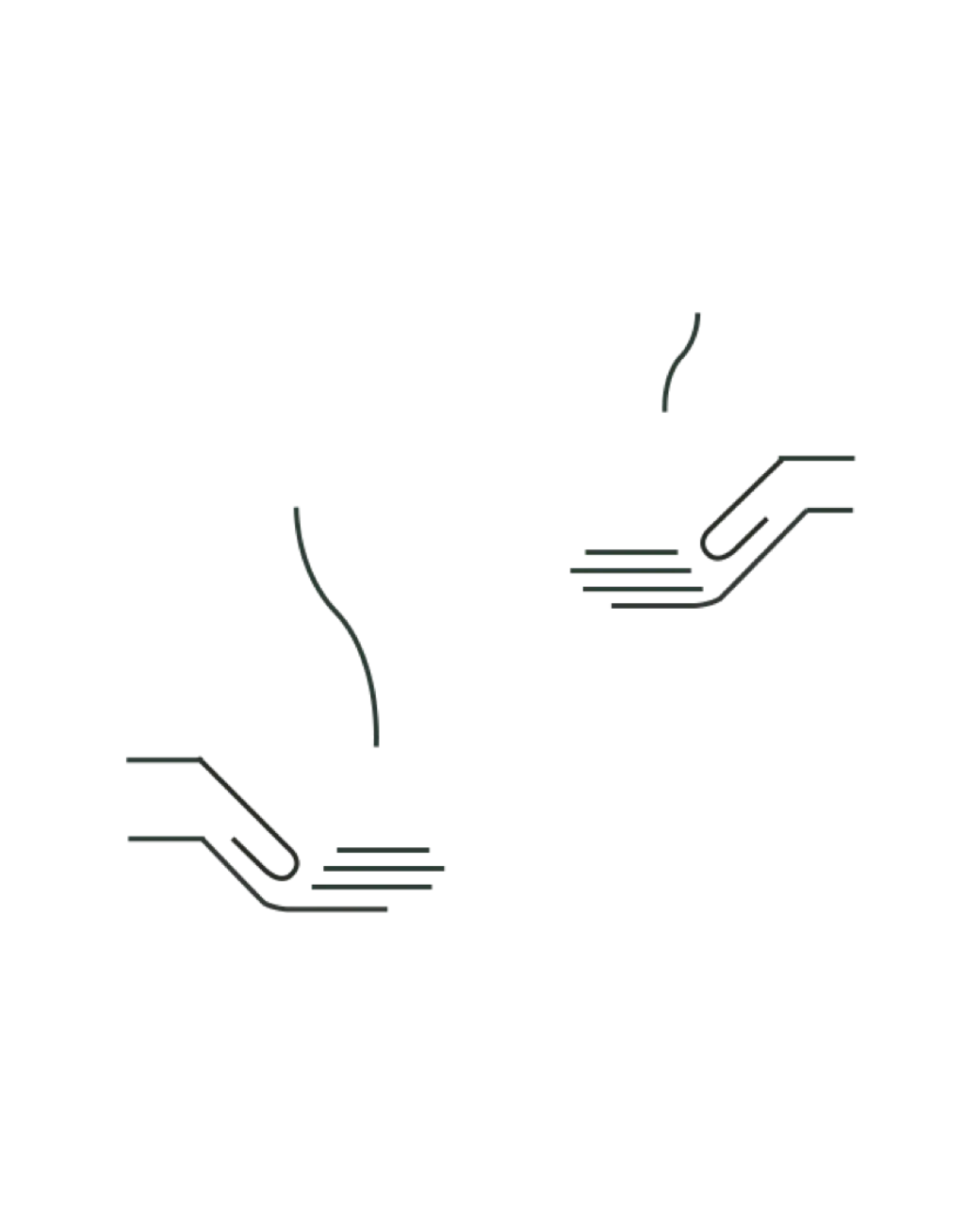 Water
All hot water comes from the ground via geothermal springs.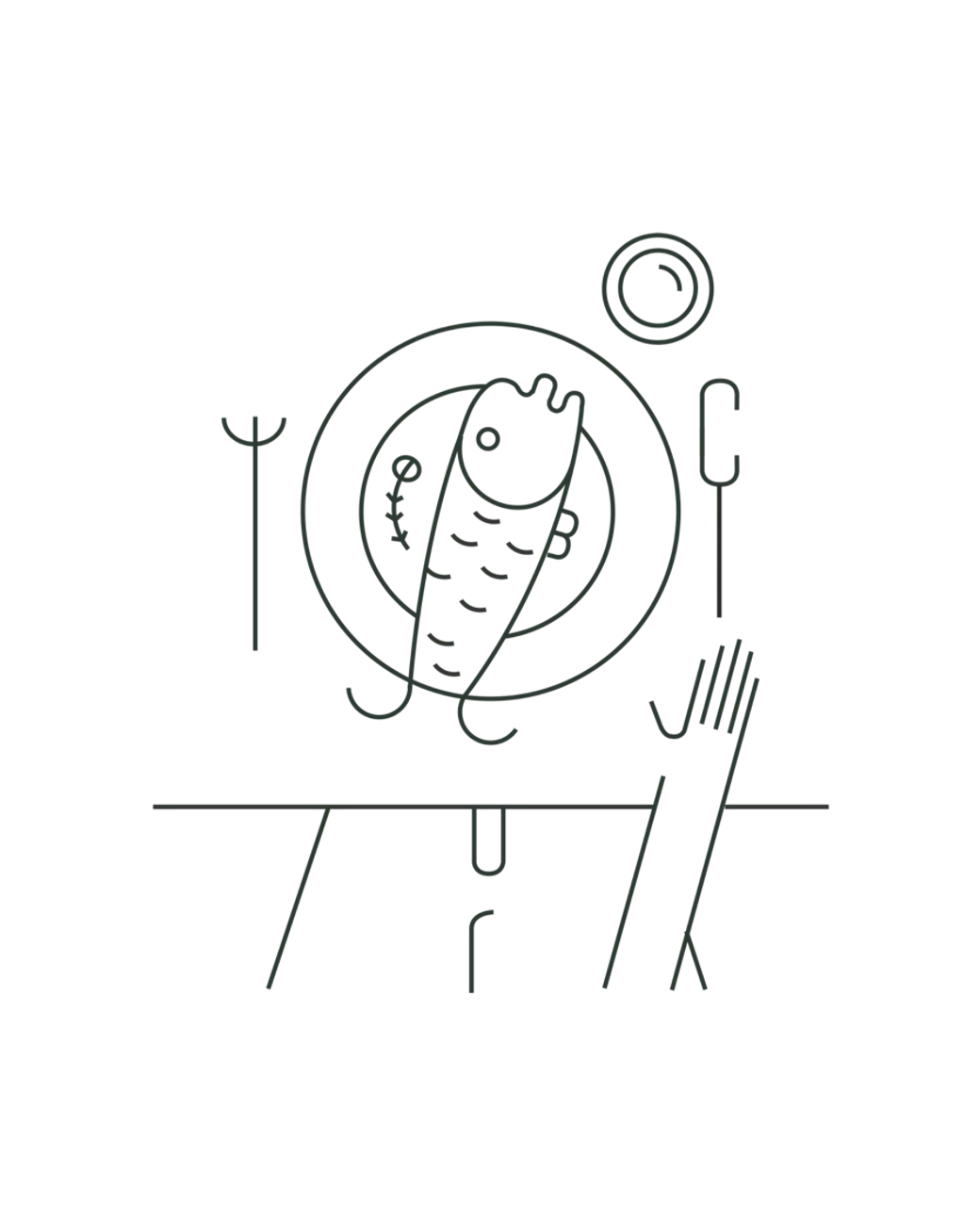 Products & Produce
All products for the restaurant and hotel are sourced from local businesses.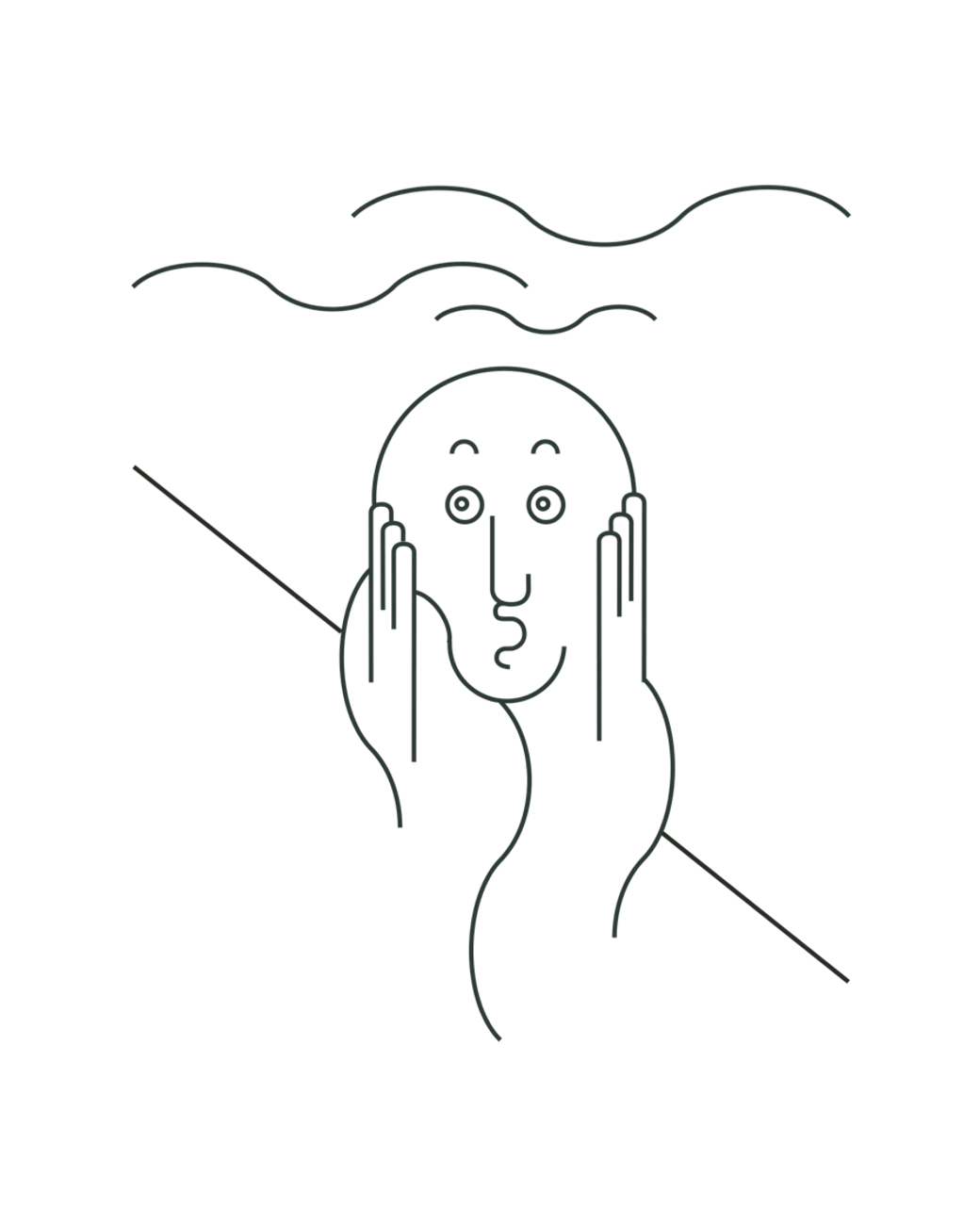 Culture
As the hotel is so remote, the hotel supports locals by purchasing products and services from surrounding farms and other businesses.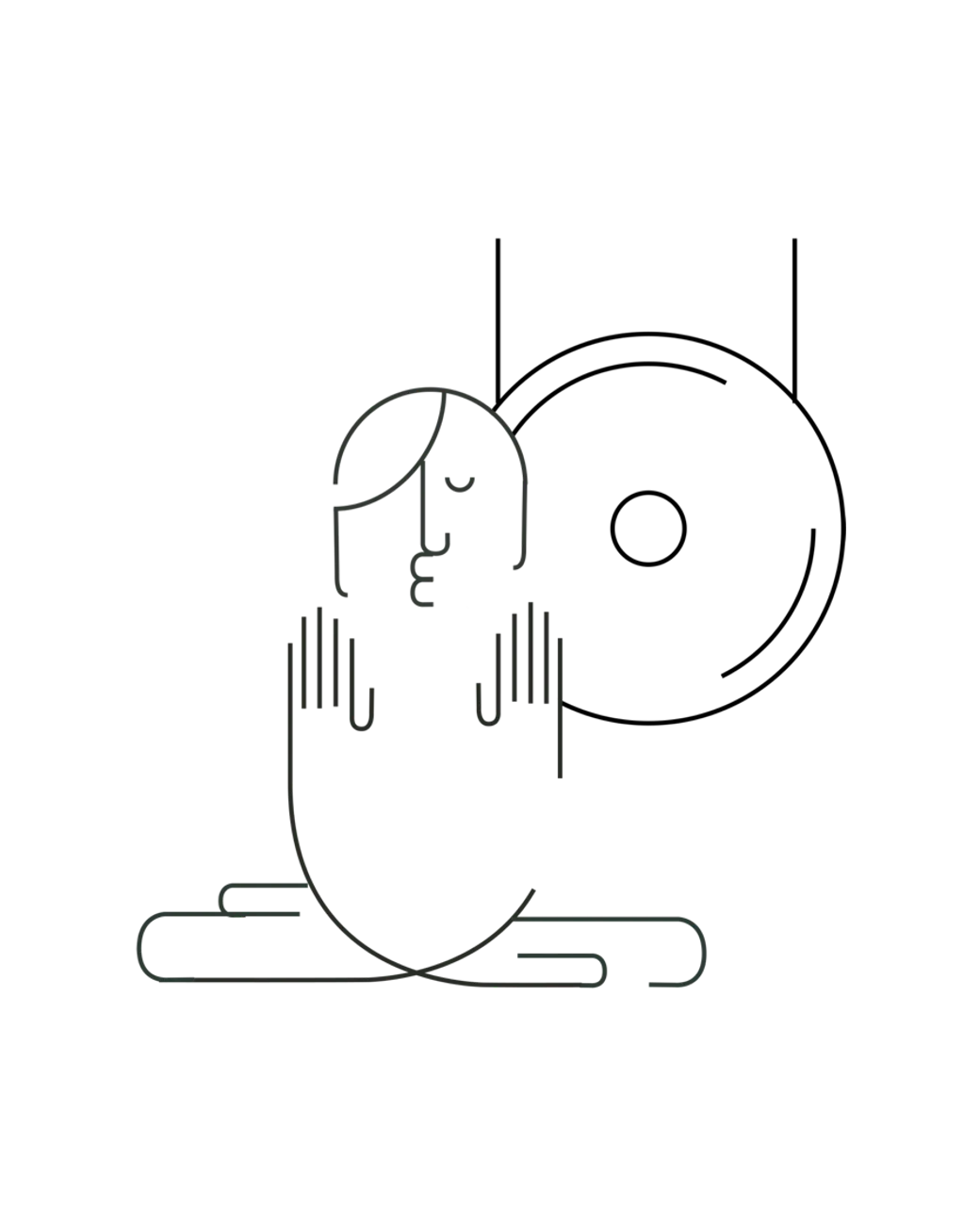 Recreation
For the adventure tours, the hotel works with selected operators that support green energy. The hotel encourages outdoor activities such as hiking, fly fishing, and more.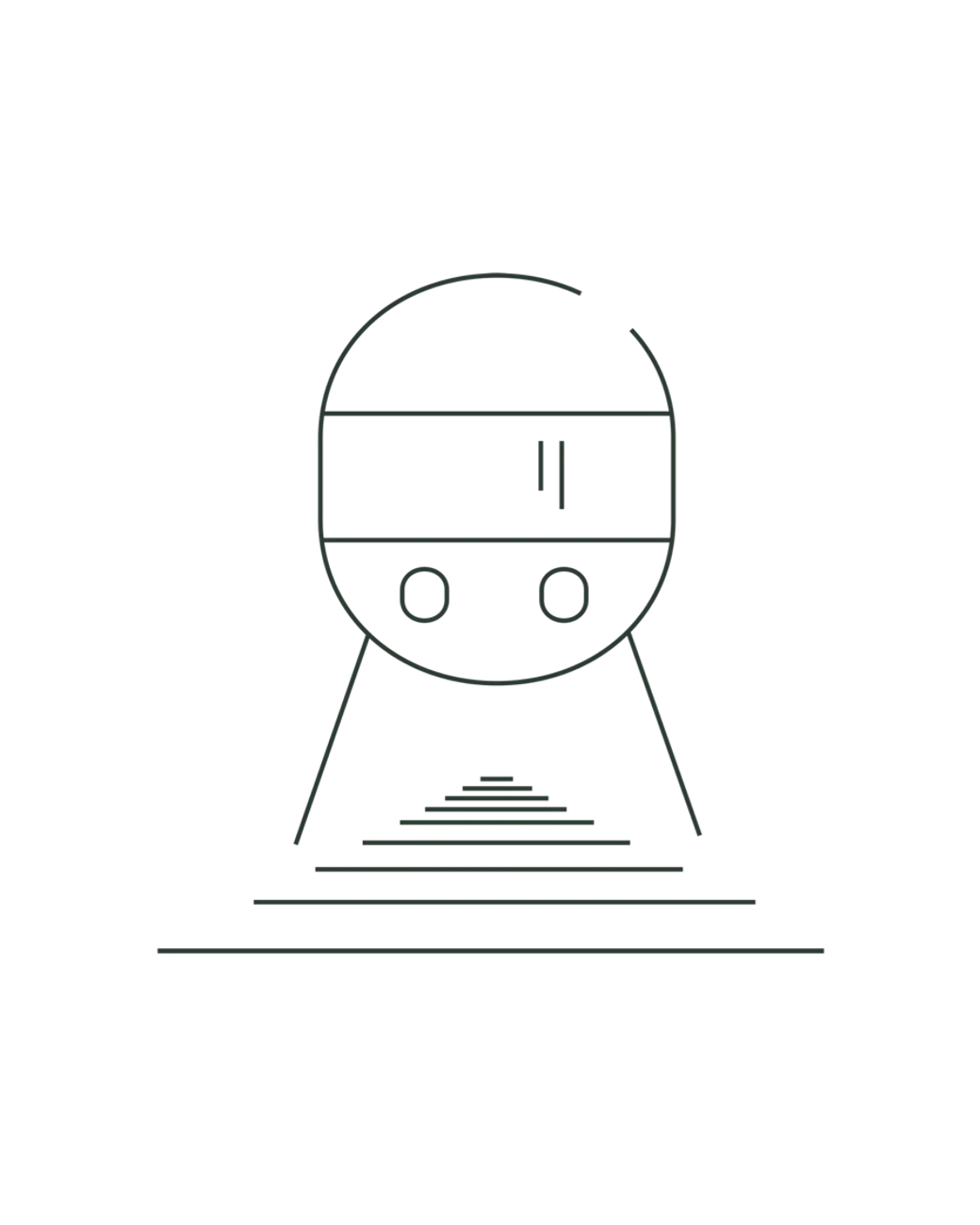 Accessibility 
Electrical charging stations are located at the hotel.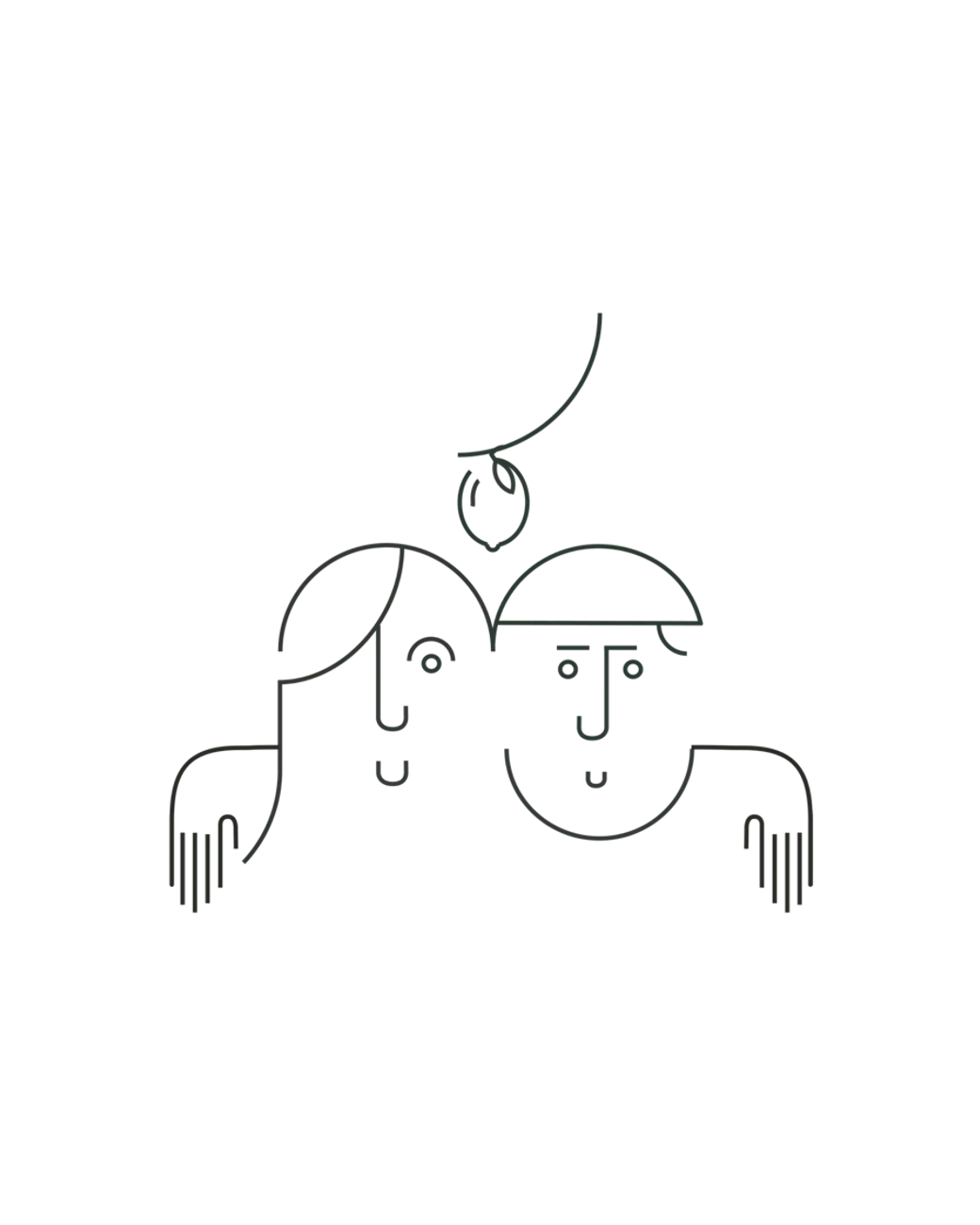 Healthy Workplace
Employees have the opportunity to participate in sustainable activities and education. They are invited to experience local activities and volunteering efforts, including supporting the local rescue team and biking to plant trees.
Get an inspiring take on life in Iceland's capital from Travel Colours Guide— Reykjavík. Packed with more than 140 beautiful photographs; insider tips on the best places to eat, shop, drink, and more; this is the perfect companion for your next trip to Reykjavik.
Design
The Design Diaries — Studio Minarc
Erla Dögg Ingjaldsdóttir and Tryggvi Thorsteinsson's award-winning studio derives inspiration from the unassuming, almost austere beauty and otherworldly natural features of their native Iceland—the land of fire and ice.
Ion Adventure Hotel is available with Marriott BonvoyTM
Design Hotels is partnered with Marriott BonvoyTM. Enroll and receive member benefits when you book select Design Hotels properties via www.marriott.com.