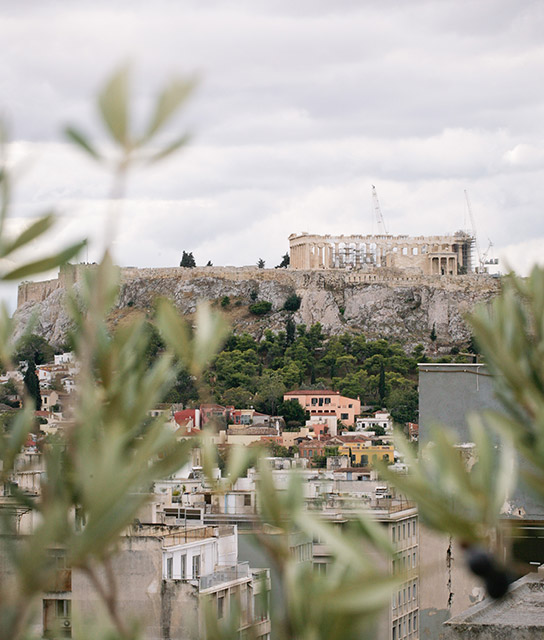 Athens
The cradle of Western civilization, Athens is a place of contradictions, and each set on top of the other. There's the Parthenon, soaring gloriously above the city, whose urban renewal may have begun with the 2004 Olympics but is still in full swing. The land of gods, goddesses, and some of the history's greatest philosophers, also boasts spellbinding ancient temples, such as the Acropolis and beautiful beaches. One of the best things to have happened to Athens hotels' guests is that cars have been banished from what was once a rather chaotic historic center. Today, the most significant ancient sites are on Europe's longest and most beautiful pedestrian promenades.

Good food is a plentiful in the Greek capital. Though the traditional tavernas still thrive, hotels in Athens are quick to direct you to the burgeoning creative Greek cuisine, offering a modern spin on the old.

Below find a list of our selection of boutique and luxury Athens hotels.