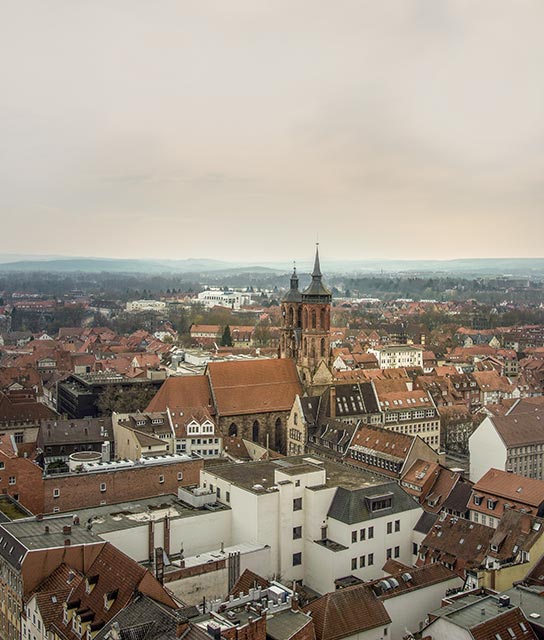 Boutique Hotels in Göttingen
"Things to do in Göttingen." Before you ask yourself that question, consider that this ancient university town in Germany's Lower Saxony region has been linked with more Nobel Prizes than any other city in Europe—so the answer may just be as heady as they come. But travelers who are not also scholars would be wise to consider a visit to Göttingen's Botanical Gardens, which was established in 1736 and today is a big draw for horticulturalists. Göttingen's city wall around the Altstadt (old city) shelters a circular green area and is a popular spot among joggers. There are also innumerable old churches in Göttingen worth visiting, as well as the Synagogue Memorial, featuring the names of Göttingen's Jewish town residents who were murdered during the Nazi era. Of course, medieval romanticism and a thriving student life—thanks to Georg-August University—make Göttingen well worth a visit. Below find a list of our selection of boutique and luxury hotels in Göttingen.
Within an ancient university town, in the heart of a new district, beats a creative hub for artists, world travelers, and eternal students of life.