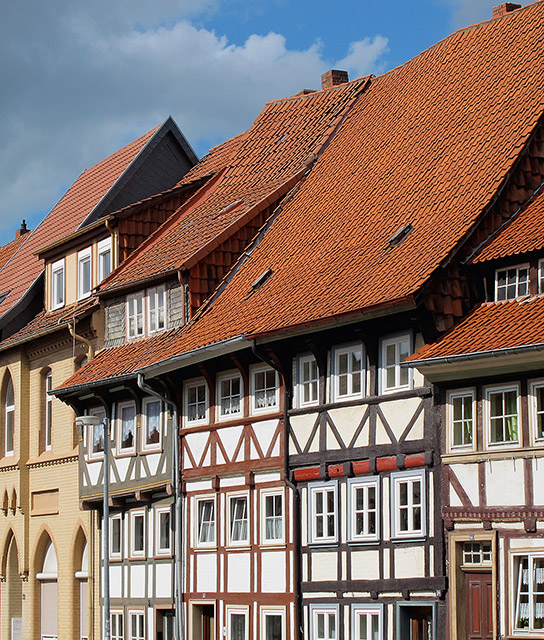 Duderstadt
Duderstadt is a city in southern Lower Saxony, Germany, located in the district of Göttingen, 120 km south of Hannover. Duderstadt is located on the German Timber-Frame Road with its earliest documentary mentions dating back to 929 AD. The city's historical timber-frame buildings characterize the medieval townscape.

Below find a list of our selection of boutique and luxury hotels in Duderstadt.
Traditional German hospitality blend with modern art and design at Hotel zum Löwen, a personal retreat helmed by a local hero.