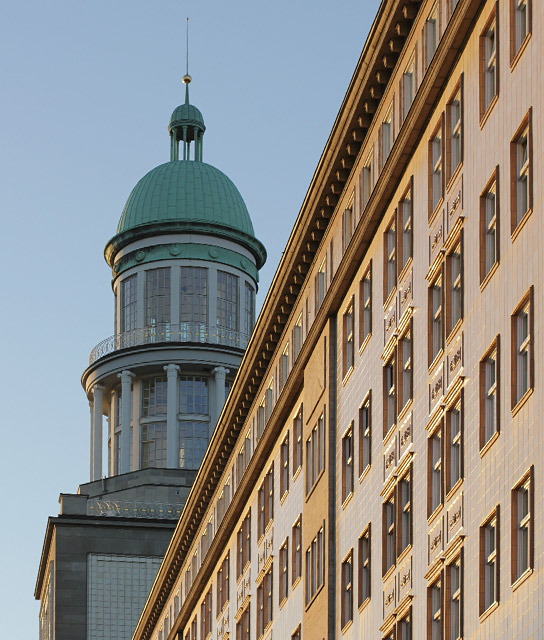 Berlin
After two-plus decades of development, the Eastern part of Germany's capital city has more than realized its full potential, with outstanding restaurants, bars, galleries, even entirely new cutting-edge residential areas. But today it's the West —long a bystander to the upheaval—that is also undergoing a makeover, one that would fully connect these areas—not just physically but spiritually. Indeed, we like to think that some of our boutique and luxury Berlin hotels are actually acting as a central hub where people from both east and west can come together—a quick visit to Das Stue or 25hours Bikini Berlin will show you what we mean.

Sure, our world of the "boutique hotel Berlin" is a rich one. But here a much lower cost of living than elsewhere in Western Europe attracts exotic cabaret performances; sophisticated DJs; innovative multimedia get-togethers, and countless members of the creative class.

Below find a list of our selection of boutique and luxury Berlin hotels.