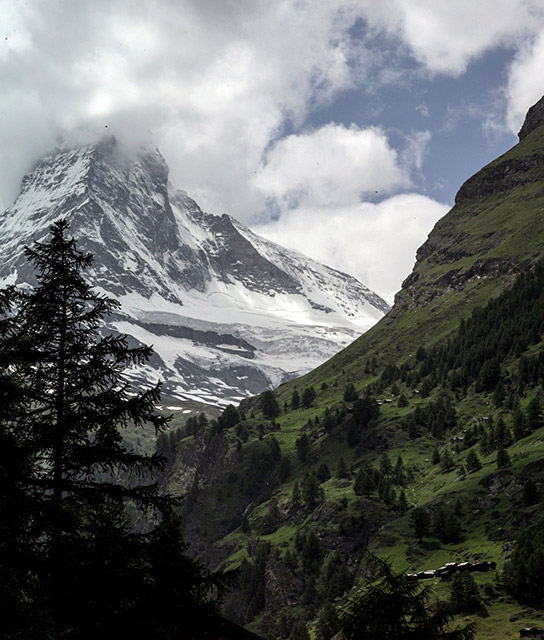 Zermatt
Naturally, Zermatt is most famous as a ski resort. The Gornergrathbahn is a rack railway that opened in 1898 and traverses an altitude difference of almost 1500 meters; the ride affords some beautiful views of the impressive scenery. Zermatt does not allow the use of combustion engines inside its city limits, so most transportation is done using electrical cars or horse-drawn carriages. The city is home to the Matterhorn Museum, which details the history of the famous mountain and its often dangerous exploration.

Below find a list of our selection of boutique and luxury hotels in Zermatt.
Native alpine materials infuse this charming Swiss Alps hideaway, offering direct access to some of Europe's best skiing.
Nestled in the heart of the romantic Visper Valley, The Omnia offers easy access to Zermatt's brilliant white ski slopes.