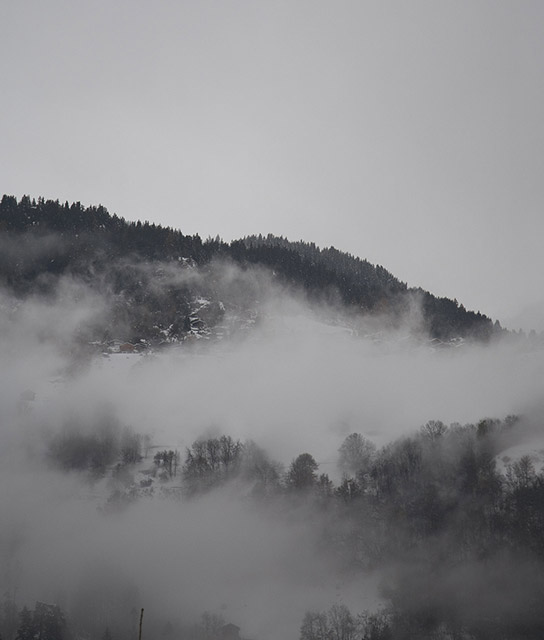 Laax
Justly famous for its idyllic location, Laax also hosts international competitions in winter sports on a regular basis. During the summer months the region is ideal for hiking and paragliding. The "Yellow House", a traditional building that was radically redesigned by Valerio Olgiati and is located in Flims, has won the Swiss architectural award "Golden Rabbit" in 1999. It now hosts architecture/ design exhibitions. Falera, the most remote of the three villages, has a number of prehistoric Menhirs.

Below find a list of our selection of boutique and luxury hotels in Laax.
Not just Switzerland's leading freestyle winter resort, but also Europe's only fully integrated ski resort.