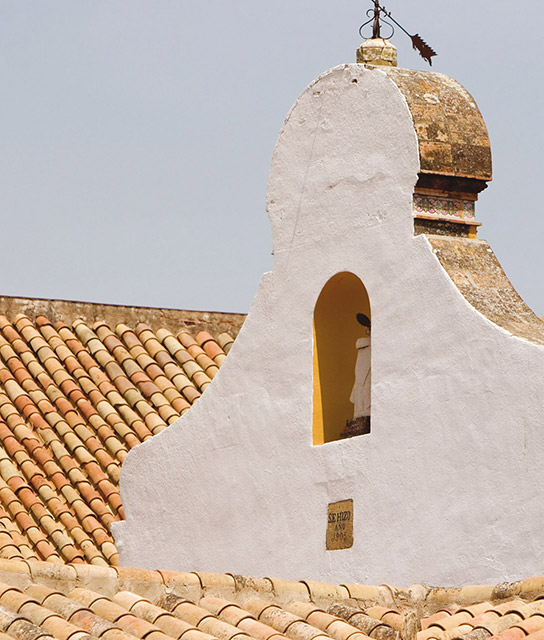 Córdoba
Córdoba is most famous for its Mezquita, a giant mosque that has been converted into a cathedral by the addition of a nave in the middle of the structure. Córdoba is also home to the Museo Julio Romero de Torres, exhibiting numerous paintings by the noted Cordobese artist, and to the Museo del Agua, which explains the history of the local use of water and is located in an old mill.

Below find a list of our selection of boutique and luxury hotels in Córdoba.
Experience Cordoba in a rare and lavishly-restored, centuries-old agrarian retreat, where the ancient blends seamlessly with the contemporary design.