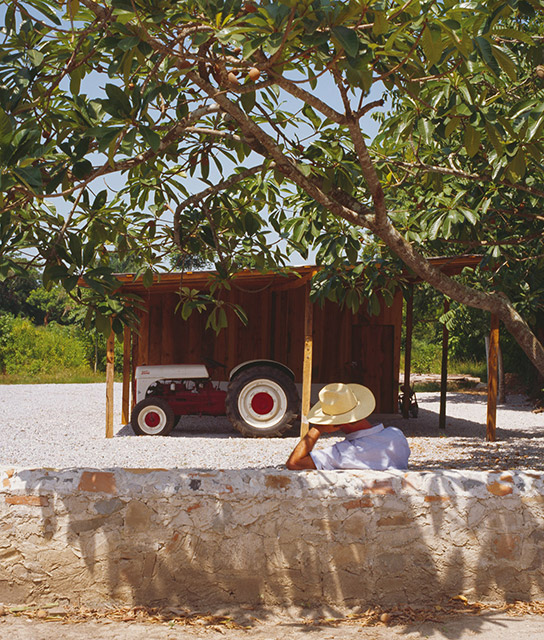 San Rafael
The city of San Rafael in the Veracruz State was founded by French immigrants in the 19th century and is nowadays still characterized by its history. The plantations surrounding San Rafael, its location along with the tropical weather make it a charming destination for a relaxing hideaway.

Below find a list of our selection of boutique and luxury hotels in San Rafael in Veracruz.
Experience France in Mexico at a lush resort that is rich in the traditions and style of both worlds.