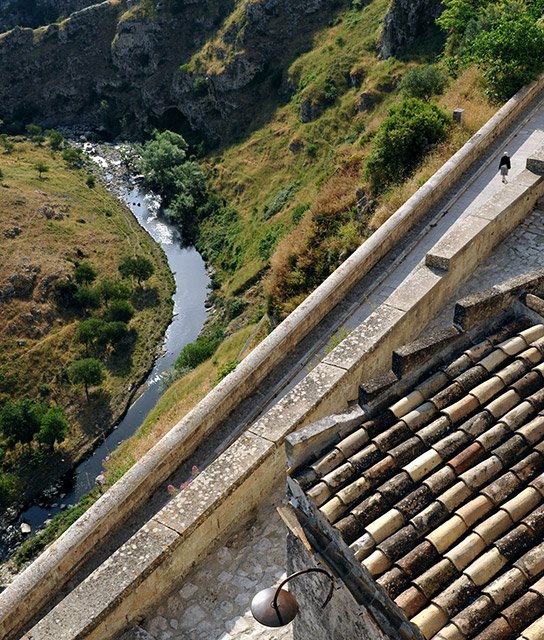 Matera
Matera, a village in the arch of the Italian boot founded by shepards 2500 years ago.

Below find a list of our selection of boutique and luxury hotels in Matera.
Imagine awaking in a stone cave in southern Italy that's been updated with modern amenities while maintaining its centuries-old aesthetic.