1 Hotel in
Cassago Brianza, Lake Como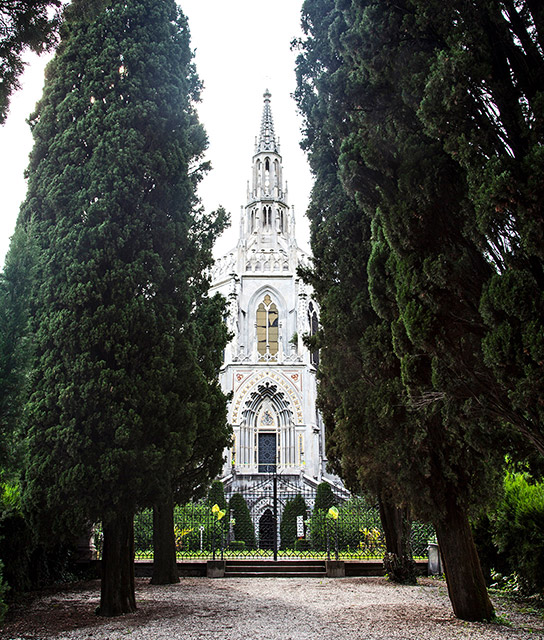 Cassago Brianza, Lake Como
Whether or not your main purpose for visiting Lake Como is to spot a certain silver-haired Hollywood celebrity, it is undeniable how beautiful this azure-tinted town is. With the snowcapped Alps in the background, and fringed by gardens and forests, the region can be romantic and slightly melancholic—no wonder that it inspired poets such as Lord Byron and composers like Verdi and Rossini. An hour from Milan, Lake Como hotels are the perfect alternative to spending the night in the concrete jungle. In season, plenty of vaporetti (water buses) offer rides to the 2,000-year-old walled city of Como, which is a leading textile center for silks and also possesses a haunting medieval heart worth exploring. Not far from hotels Lake Como offers majestic villas that mix the best of Italian renaissance and Victorian England, verdant belvederes, and world class restaurants under hanging wisteria and bougainvillea. Below find a list of our selection of boutique and luxury Lake Como hotels.
Cassago Brianza, Lake Como


,

Italy
Experience a family-run, minimalist retreat, rich in the warm smells of homemade chocolate, in the hilly Lake Como landscape.