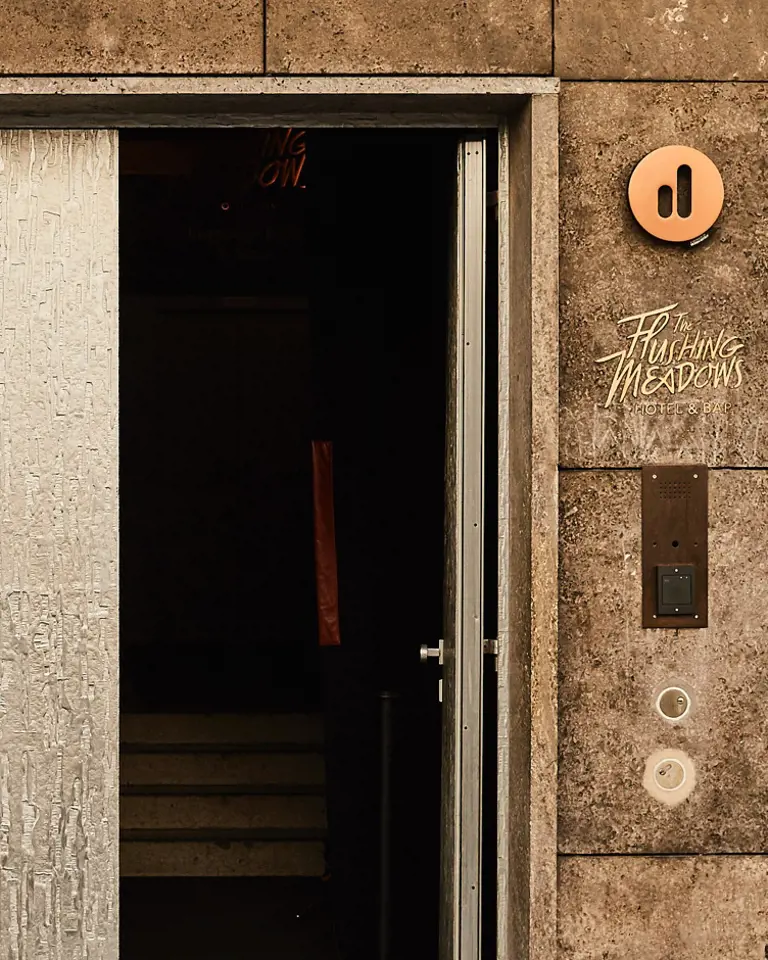 Brand Resources
The Brand Resources include everything you might need, from high resolution logos to booking information, portfolio overview, special promotions such as the 15% Commission Campaign, Travel Industry Rates and more.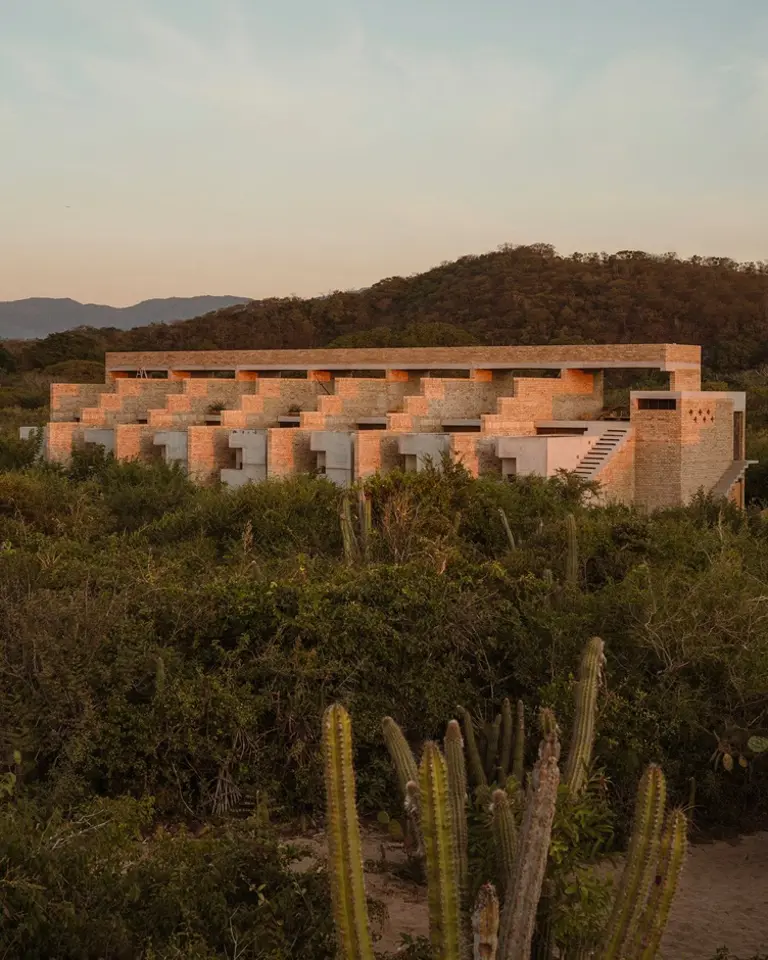 Hotel Presentations
Discover Design Hotels members in these in depth hotel presentations featuring detailed guestroom descriptions, information about commission, special rates and program participation. The unique approach of our truly inspiring "Originals" shines through.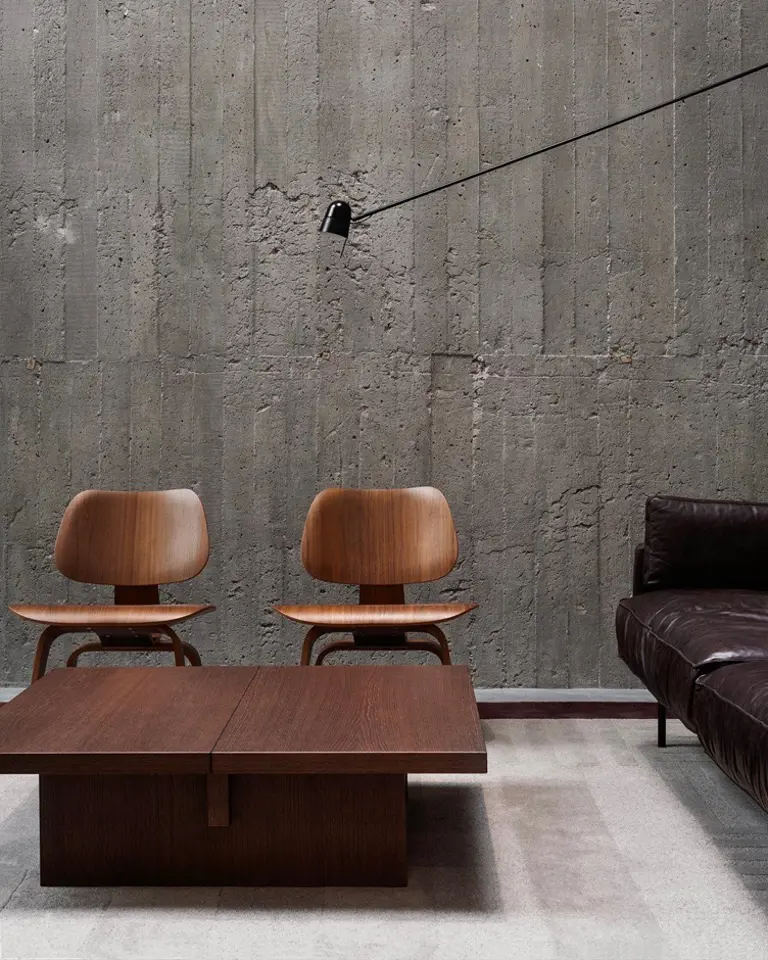 Hotel Factsheets
Explore the vast array of Design Hotels member hotels including the latest additions to our portfolio. Learn more about our inspiring hotels, exciting locations, leisure experiences and versatile MICE facilities, and more.