Join Design Hotels™ Pro
The Portal for Travel Professionals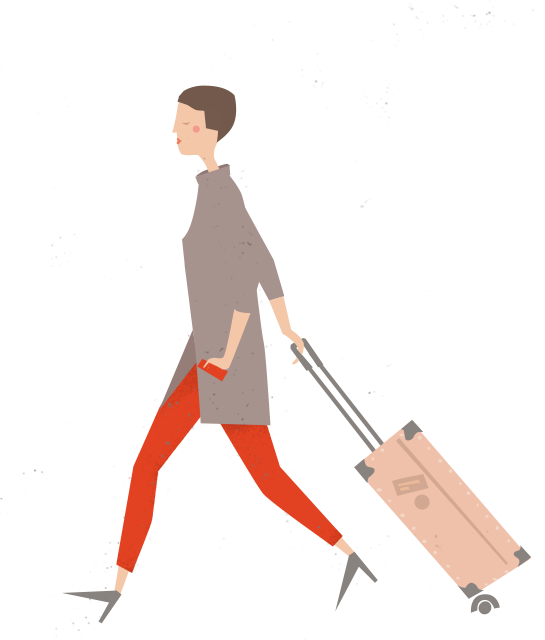 Design Hotels™ wants you to experience our world of hospitality!
Design Hotels™ Pro is our booking and information platform especially designed for travel professionals.
- Find the best rates for your clients – guaranteed
- Use your valid travel agent ID and earn commissions in your local currency
- Reward yourself and experience our hotels with attractive travel industry rates
READY TO JOIN?
SIGN UP
ALREADY A MEMBER?
Use the log in button on the left to access your personal Design Hotels™ Pro area.