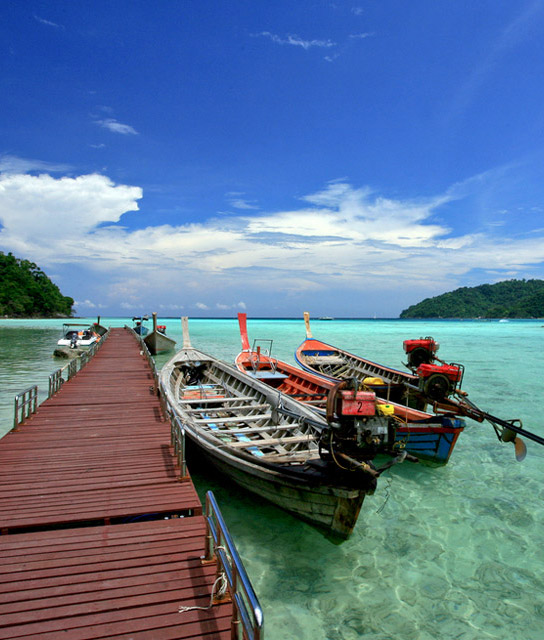 Phang Nga
With its stunning bays, beautiful beaches, tiny islets, sunken caverns, and towering rock formations rising majestically from the sea, Thailand's Phang Nga province is a wonderland of natural attractions. Here, Phang Nga hotels fill up in equal measure with sea kayakers, divers, nature lovers, and fans of some of the world's most unspoiled beaches. Set on the Andaman coast, Phang Nga was hard hit by the 2004 tsunami, but fortunately has largely recovered. While the hotel Phang Nga scene today certainly has its share of crowded resorts, those who seek accommodations as unique as the landscape here are richly rewarded. "Discovery," in fact, is the optimum word, be it uncovering the idyllic pleasures of Surin and Similan Islands or journeying along the sandy coast of Khao Lak, with its coastal park full of rare birds, exotic mammals, and scenic waterfalls. Below find a list of our selection of boutique and luxury Phang Nga hotels.
An ode to the angular geometries of Brutalist architecture, while simultaneously paying tribute to the surrounding environment.
Ten world-class designers, four luxury villas, a one-of-a-kind Thai beach retreat.