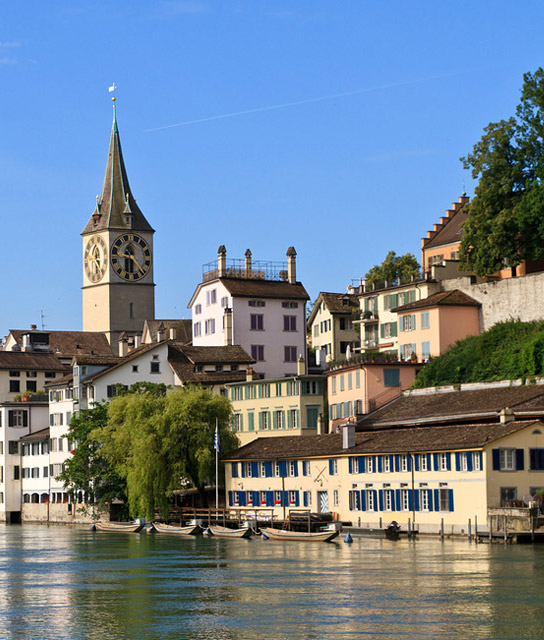 Zurich
Zurich may have a reputation for being uptight but today art is helping this city forge a new identity, from the renovated Löwenbräukunst gallery; to large international galleries; to Art International Zurich; and even to our boutique and luxury Zurich hotels.

With less than 400,000 habitants, Zurich is actually something of a small town. But it becomes as international metropolises thanks to the many business travelers who arrive daily (filling all the boutique hotels Zurich has to offer). Since the late 1990s, hundreds of exciting new bars, clubs, and restaurants have opened. Zurich-West is now choc-a-bloc with nightlife venues.

For today's visitor, Zurich has many new surprises. But old favorites—such as Lake Zurich, with its parks, gardens and tree-lined walkways; or the nearby Swiss Alps—will also open your eyes to the wonder of this lovely city.

Below find a list of our selection of boutique and luxury hotels in Zurich.
In the pulsing, artistic side of Zurich, design legend Alfredo Häberli mirrors the colorful, textural vibrancy of a new cultural hub.
Nestled against Zurich's forests, the majestic retreat straddles the divide between an architectural icon and a timeless design.