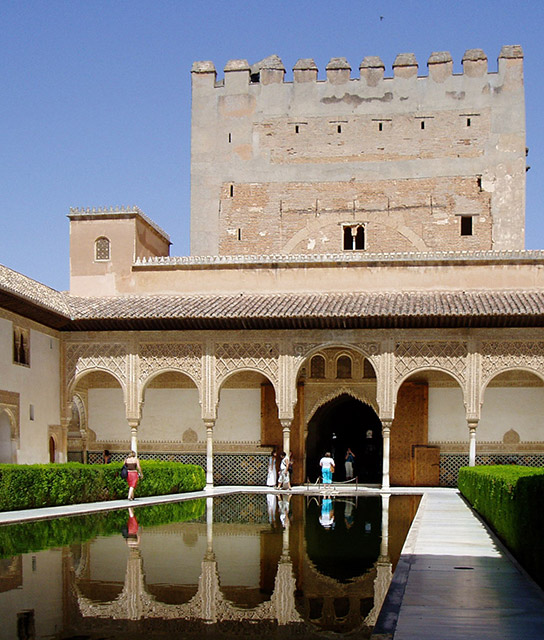 Granada
Possibly the prettiest city in Spain, Granada has a Moorish charm that's hard not to fall in love with. The World Heritage Site, the Alhambra, is a breathtaking example of Moorish architecture with cypress-studded Generalife gardens that are an ideal escape. But there's much more to this Andalusian city, which is perched on three hills with the majestic Sierra Nevada in the background. Here, winding alleys invite you to get lost—such as those in the medina-like Albacin and the old Muslim quarter. The place is also famous for bars that offer free tapas while you drink, authentic falafel and kebabs, and not far from any hotel Granada offers intimate flamenco spots.

Explore the caves of the Sacromonte, gaze into the distance at the orchards and poplar groves, or ask your Granada hotel the way down to the coast for a swim.

Below find a list of our selection of boutique and luxury properties—your hotel Granada!
Granada's rich history thrives in an 1800's palace retreat replete with mosaics, trompe l'oeil ceilings, and a grand marble staircase.