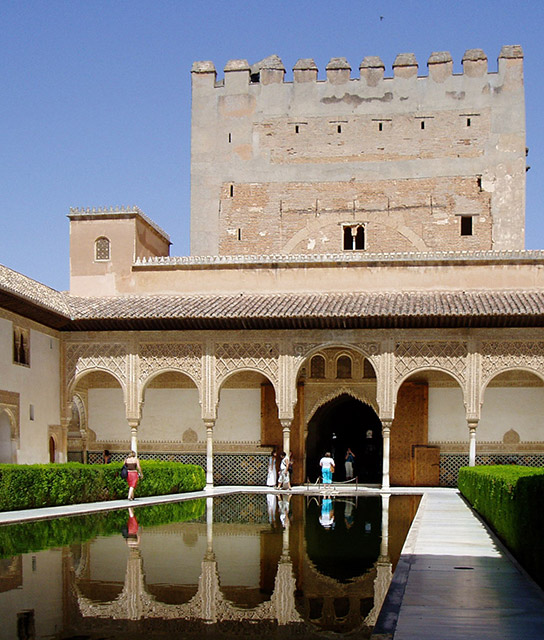 Granada
Dominated by the Alhambra, a dreamy Moorish palace, and the equally impressive Sierra Nevada, the city is home to one of Spain's most important universities. The flair of the old Arab city is partly preserved in the Albaicín district, while neighbouring Sacromonte has many unique dwellings, half cave, half house, and is one of the birthplaces of the flamenco. There are numerous impressive churches to explore, a beautiful botanical garden, the Cármen de los Mártires, and no shortage of fine tapas bars.

Below find a list of our selection of boutique and luxury hotels in Granada.
Granada's rich history thrives in an 1800's palace retreat replete with mosaics, trompe l'oeil ceilings, and a grand marble staircase.