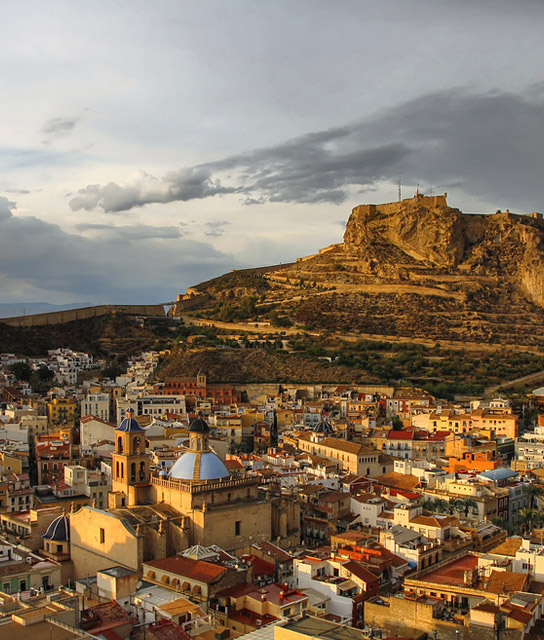 Alicante
The capital of Spain's Costa Blanca, Alicante is a place of grand esplanades, date palm trees, and the extremely popular Playa de San Juan, with its many villas and restaurants—a place where the hotel Alicante scene is jumping, be it in winter or summer. But it is near the city's Catedral de San Nicolás that one finds the true soul of Alicante. Here, narrow, winding streets of El Barrio, the city's historic quarter, welcome those who come to find the true flavor of this exotic destination.

And exotic it can be, with its peddlers selling artwork from Africa under the hot sun. It is an area bright with a communal sense of commerce and being that seems almost timeless. No wonder the Romans called this Spanish gem Lucentum (City of Light). Nor is it a surprise that Alicante hotels are often full.

Below find a list of our selection of boutique and luxury properties—your hotel Alicante!
Immerse yourself in marble, glass, iron, and history at this former Dominican convent that also once housed the local bourgeoisie.