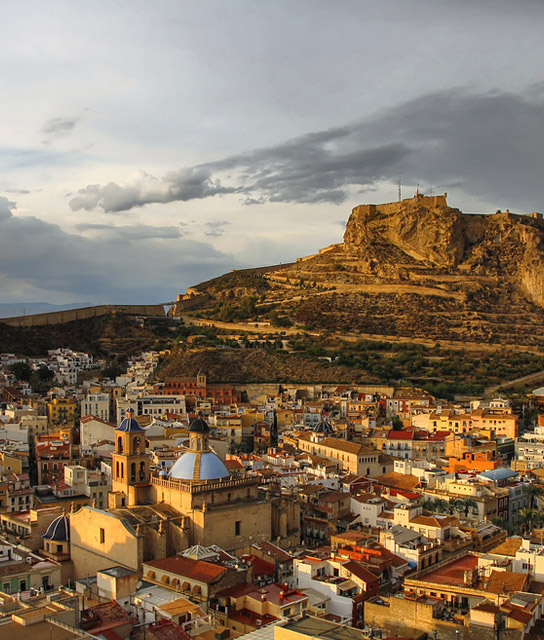 Alicante
Its Arab castle, once destroyed and then rebuilt by Christians as the Castillo de Santa Bárbara, impressively dominates the city from the Benacantil hill. The city has a number of fine Baroque buildings, among them the Museo de la Asegurada, which has a collection of contemporary art and is in the process of being extended according to a design by the architects Sol Madridejos and Juan Carlos Sancho.

Below find a list of our selection of boutique and luxury hotels in Alicante.
Immerse yourself in marble, glass, iron, and history at this former Dominican convent that also once housed the local bourgeoisie.