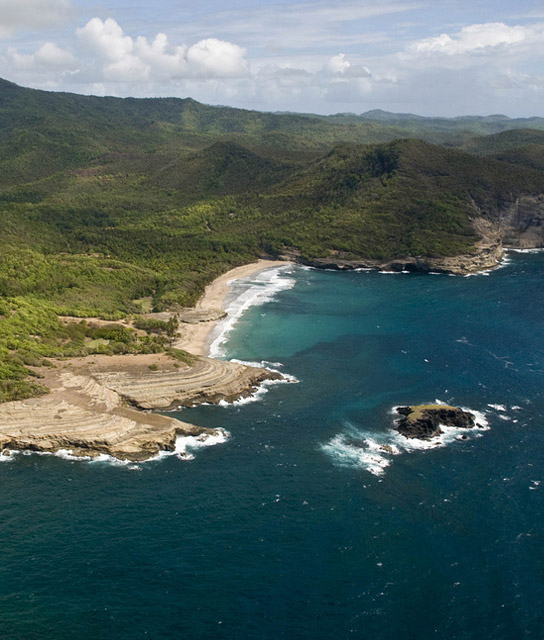 Soufriere
Soufriere is a town on the west coast of St. Lucia - part of the West Indies. A true natural beauty, St. Lucia is sheltering magnificent rain forests where wild orchids, giant ferns, and birds of paradise flourish. Also not to be missed is the Soufriere volcano, the world's only drive-in volcanic crater and the Pitons - two giant volcanic plugs located south of town, listed as UNESCO World Heritage Site.

Below find a list of our selection of boutique and luxury hotels in Soufriere.
The luxury British chocolate firm Hotel Chocolat has transformed St Lucia's oldest cocoa plantation into a chocolate lover's dream.