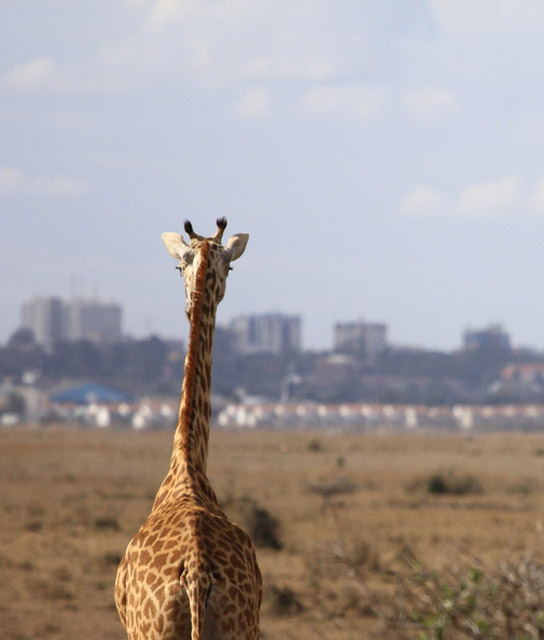 Nairobi
Owing its existence to the East Africa railway, today Nairobi enjoys its status as a popular destination for safari adventures. Nairobi benefits from a mild climate all year round due to its position high above sea level.

Below find a list of our selection of boutique and luxury hotels in Nairobi.
Warm, earthy shades and a collection of tribal crafts infuse Nairobi's Tribe Hotel with rich African culture and rare luxury.