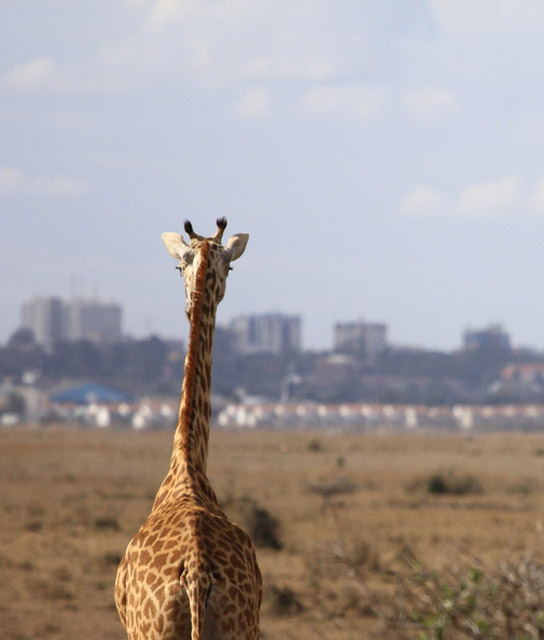 Nairobi
Maybe it's just us, but how do you beat a day that consists of taking a taxi to see a lion, drinking a great local beer called Tusker, and then popping over to see the farm that prompted Danish author Karen Blixen to write "Out of Africa"? Yes, that's what one finds here in the "Green City in the Sun," home to Nairobi National Park, with its lions, leopards, and hippos just a short cab ride away from any of the hotels in Nairobi. Of course, wonders abound just outside the city as well, such as Rift Valley, with its dramatic plains and savannas that are home to spectacular geology and wildlife, and is also the cradle of human life. New galleries are opening in the city and Nairobi hotels and restaurant chefs are now marrying local ingredients with flavors from around the globe. Below find a list of our selection of boutique and luxury hotels in Nairobi.
Warm, earthy shades and a collection of tribal crafts infuse Nairobi's Tribe Hotel with rich African culture and rare luxury.
In Nairobi's embassy quarter, Trademark Hotel offers international cuisine, comprehensive business facilities, and some of the city's premier indulgences at its doorstep.