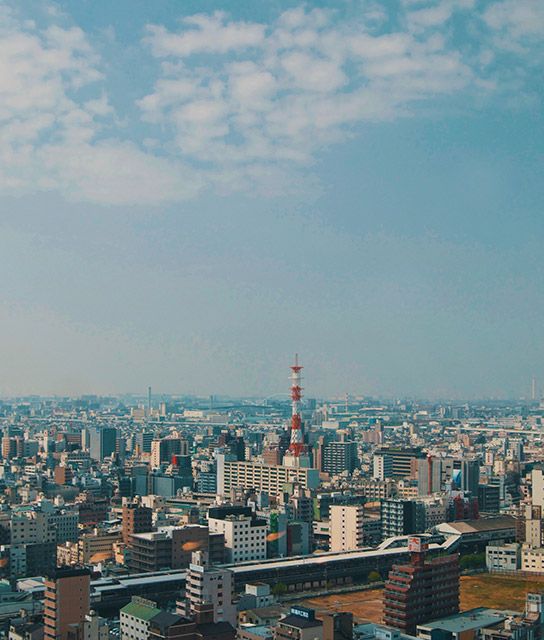 Boutique Hotels in Osaka
Kita-Shinchi, in Osaka's Kita district in the northern part of the city, is rich in entertainment and the place where captains of industry wine and dine their important clients. When looking for things to do in Osaka, you will find it all on a walk through this fascinating area. The center of the district is JR Osaka Station, which is surrounded by the city's main department stores and many of its biggest businesses. The area is filled with restaurants, bars, shops, and Osaka hotels. Must-sees here include the verdant Nakanoshim-koen Park, the Hep Five shopping and entertainment complex, and the Umeda Sky Building, as well as the National Museum of Art and Osaka Tenmangu Shrine, which is an oasis of calm in the middle of the city. Below find a list of our selection of boutique and luxury Osaka hotels.
Exquisite French-Japanese cuisine and inspired world-class design put this standout boutique in a class of its own on the Osaka scene.