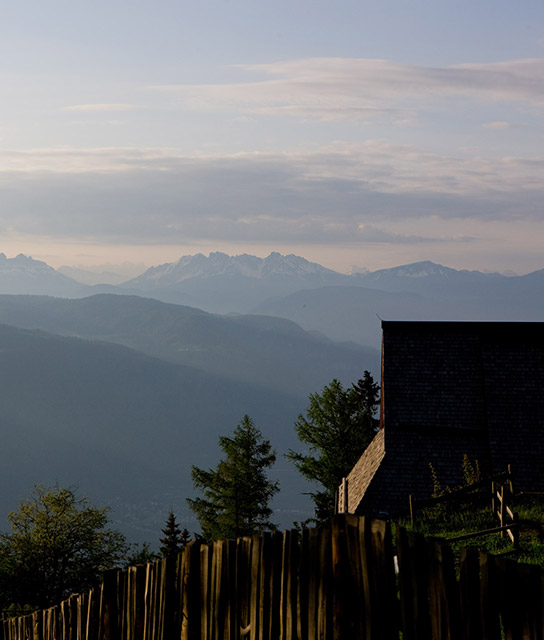 Lana
Known as the largest fruit-growing village in South Tyrol, Lana is nestled between Bolzano and Merano at the foothills of the Dolomites Mountains. The village offers numerous year-round outdoor activities with skiing, hiking and excursions but also has number of cultural attractions due to its historical importance.

Below find a list of our selection of boutique and luxury hotels in Lana, South Tyrol.
Eco-friendly mountain hide-away with pristine views of the Dolomite Mountains and exquisite Alpine cuisine.