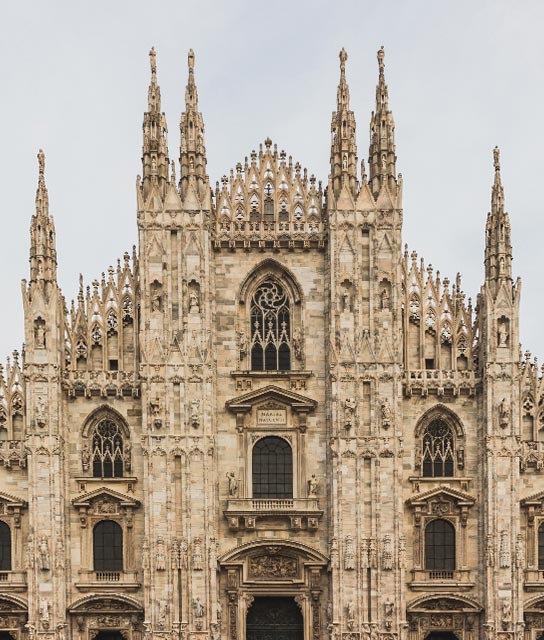 Milan
Any city that is home to the illustrious La Scala opera house, a mind-blowing cathedral, and Leonardo da Vinci's "The Last Supper" (to say nothing of a Who's Who of fashion superstars) would be the country's showcase. But in a land that also includes Venice, Florence, and Rome, Milan can get overlooked. Yes, it's the seat of industry...which makes it a workhorse. But this horse is a thoroughbred. And when in full stride amid our great boutique and luxury Milan hotels, it's a beauty to behold. There are the famous designers' flagship stores in the Golden Quad; the Renaissance-era Sforzesco Castle; and the Sant'Ambrogio Basilica, to name a few gems. But at heart, Milan is a city of surprises that well rewards the curious, including many secret courtyards and gardens waiting to be explored around the boutique hotels in Milan that provide character amid all the excitement. Below find a list of our selection of boutique and luxury hotels in Milan.
Fashion designer Vincenzo de Cotiis has transformed a 19th-century palazzo into a renowned destination for bold, elemental design.
A tower of "green" with a stunning rooftop, a Michelin-starred chef, and a world of great design attracts Milan's creative set and its movers-and-shakers.