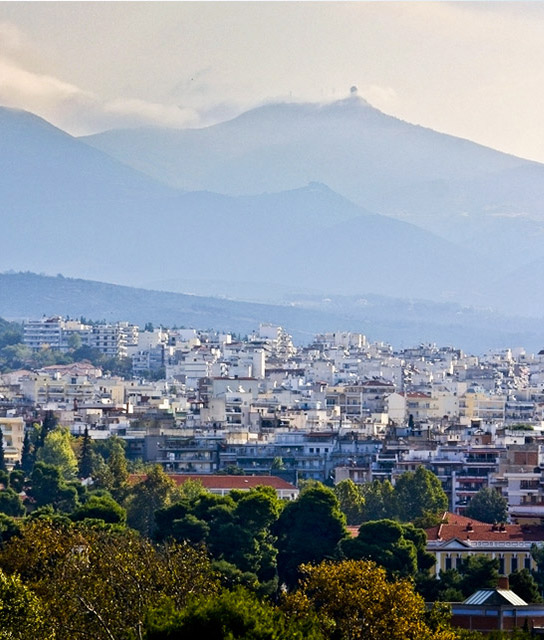 Thessaloniki
Known as Greek's "Second City" (Athens grabbing the number one spot), Thessaloniki is a place as rich in antiquity and natural beauty as it is in hip culture and university students who keep it hopping. Set on the expansive Thermaic Gulf in northern Greece, this Macedonian hotspot has a café-lined waterfront from which visitors can quickly discover third century palace ruins, Ottoman relics, and magnificent Byzantine churches—none far from the oft-crowded Thessaloniki hotels.

Here, too, culinary treats abound—and principally for two reasons: The first has to do with its setting on the water and the inventive fresh seafood that is served. The second is the fact that cafes tend to cook for a local clientele as opposed to targeting tourists. Thus, the food is prepared slowly using old traditions. As with most things in the city and the "hotel Thessaloniki scene", flavor trumps fast.

Below find a list of our selection of boutique and luxury hotels in Thessaloniki.
Built from high-end materials on a flourishing stretch of Thessaloniki's urban coastline, The Met is a decadent cross between luxury hotel and world-class art gallery.