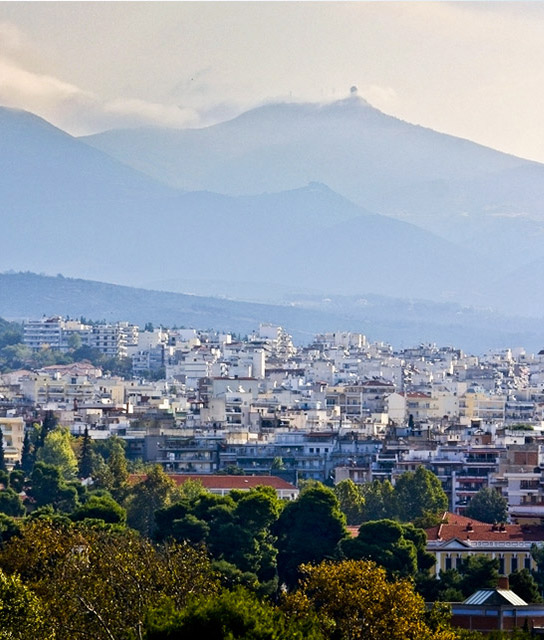 Thessaloniki
Located in Northern Greece and also referred to as Salonika, Theessaloniki is a city of indulgence. The city is filled with a buzzing atmosphere thanks to its chic shopping locations, trendy nightlife spots and glamours dining.

Below find a list of our selection of boutique and luxury hotels in Thessaloniki.
Built from high-end materials on a flourishing stretch of Thessaloniki's urban coastline, The Met is a decadent cross between luxury hotel and world-class art gallery.