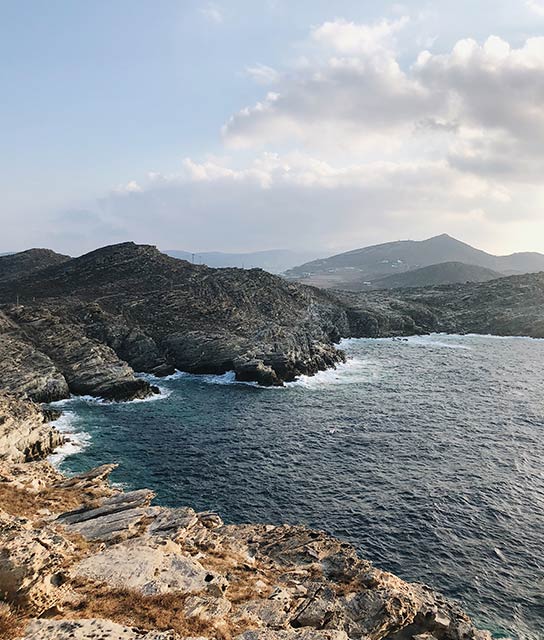 Boutique Hotels in Paros
While things to do on Paros include windsurfing, kitesurfing, horseback riding, diving, and daily boat excursions, some of the deepest experiences are had simply by remaining still and absorbing the island's timeless beauty. Visually, the Paros landscape, which is defined by gray rocks and pampas plants, calls to mind Mykonos, but without the crowds and the hype. One can easily explore Paros and its stylish Old World capital of Lefkes, which looms high in the hills, its chic resort towns, and its inviting and timeless villages. Come for the golden beaches, the rolling valleys, the hills filled with ancient treasures, and the stunning architecture of Paros, which includes grand neoclassical edifices surrounded by minimalist masterpieces. Below find a list of our selection of boutique and luxury hotels in Paros.
Timeless Greek architecture, an invitingly subdued color palette, European design elements, and the glory of Paros—all enjoyed from a sublime, private suite.