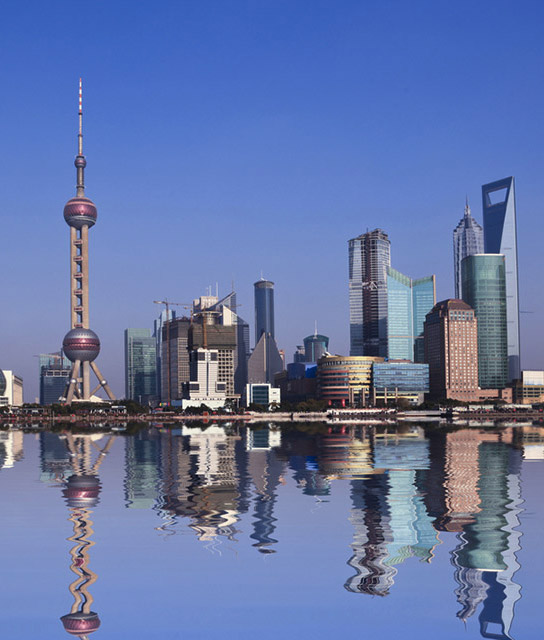 Shanghai
One of the fastest moving cities in the world and growing at an incredible rate, Shanghai is a must see destination. The city has a diverse collection of different architectural influences from the scattering of temples, markets and traditional gardens that form the old city, to the ultra modern skyline of Pudong.

Below find a list of our selection of boutique and luxury hotels in Shanghai.
Overlooking JingAn Park ,The PuLi Hotel & Spa offers the best of both worlds: a soothing environment within a thriving metropolis.
Behold towering Shanghai from a low-rise, riverside neighborhood in a transformed 1930's building with unprecedented boutique comfort and views.