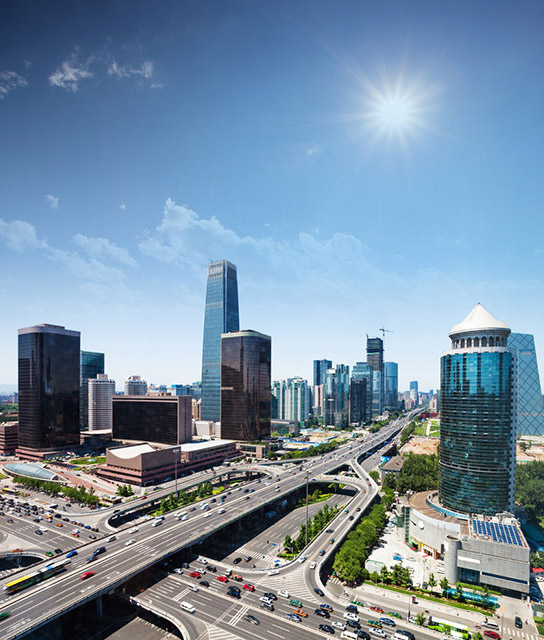 Beijing
It's hard not to fall in love with a place that offers deep-fried grasshoppers. OK, Beijing—China's historical home to Ming dynasty emperors—is more than just a place to experience old-world ways and the Forbidden City. It is a burgeoning, modern powerhouse of glistening skyscrapers. But to most of us, it is simply that place with the cool stadium that hosted the 2008 Olympic Games. In truth, Beijing hotels fill up with visitors who come for the new and the old, including Tiananmen Square with it's strong symbolism, the Stone Flower Cave and its enchanting stalactites, the Temple of Heaven, the Summer Palace, and the winding Hutongs filled with traditional Chinese homes.

Visitors also find it fascinating to see how architecture has evolved here, from the Mongol Yuan dynasty era to the communist rise of the 20th century. Hotels in Beijing, thus, can take all shapes.

Below find a list of our selection of boutique and luxury Beijing hotels.