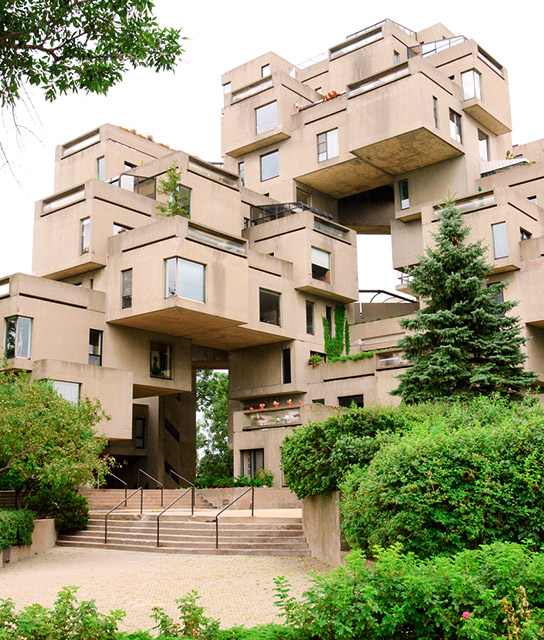 Montreal
Many political capitals present themselves as power-hungry, one-industry towns. Not Montreal. Here, the power lies in the French-speaking city's ability to constantly offer up some of the most exciting food and fun north (or south) of the U.S. border. In fact, the city has more restaurants per capita than anywhere else in North America. Five-star eateries, Parisian-style bistros, cozy pubs, quaint patisseries, and now—thanks to the end of a 66-year ban—food trucks, all offer up every manner of regional cuisine. No wonder the Montreal hotels are always packed.

Of course, when the folks here are not consuming appetizing delights they are celebrating. Montreal is festival central. Likely you know about International de Jazz de Montréal, but some 90 other festivals play out across culture-rich neighborhoods or in the shadows of Notre-Dame Basilica of Montreal, Saint Joseph's Oratory, Olympic Stadium, luxury hotels in Montreal, and beyond.

Below find a list of our selection of boutique and luxury Montreal hotels.
Stunningly low-key contemporary design and outstanding services in a Beaux-Arts landmark in the very heart of Vieux Montréal.