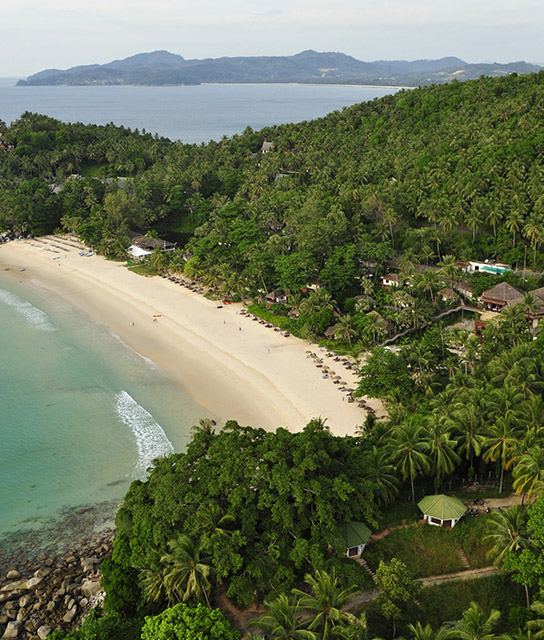 Phuket
The pearl of the Andaman, Phuket fits whatever bucket you want filled. If you seek glorious beaches (the best in Thailand), then this large island is heaven with sand. If you prefer incredible sea kayak tours, great snorkeling, or deep sea diving, then you've found your dream spot. Crave a drive along harrowing cliffs or perhaps a jungle safari? You've come to the right place. Phuket hotels are filled with those who prefer the fine dining, luxury spas, and spiritual retreats of the island's west coast as well as those whose tastes swing toward the sin city town Patong.

Though the 2004 tsunami had a devastating effect, the past decade or so has been one of rejuvenation for Phuket. The island is driven not only by an indomitable spirit but also by a breathtaking beauty that neither overdevelopment nor package tours can seem to dent.

Below find a list of our selection of boutique and luxury Phuket hotels.