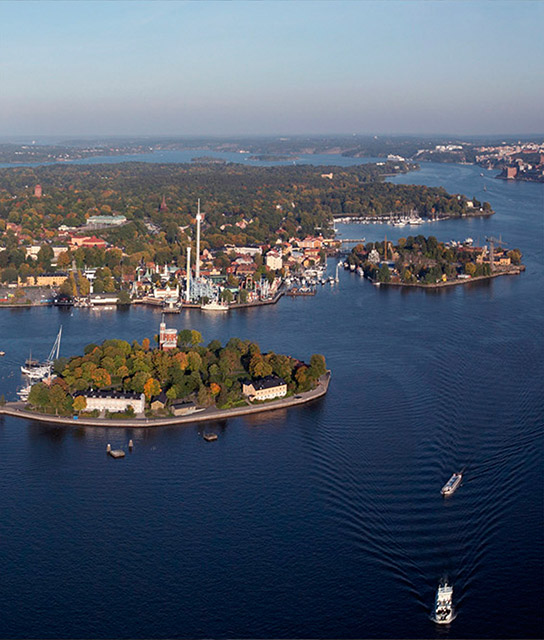 Stockholm
Sure, 90 percent of Stockholmers live within 300 meters of green space; 24,000-plus rocky islands make up the city's surrounding archipelago; and grand architecture, sleek design and our great boutique and luxury Stockholm hotels abound. But let's lead with the real news: The Abba Museum is now open.

Ok, we couldn't help ourselves. Those of us over 30 who remember roller rinks and unattainable "Dancing Queens" are thrilled about the new museum celebrating that other "Fab Four." This is, after all, a place of great joy, which is evident in the revelry that one feels while strolling through Skansen, the world's first open-air museum; in the cozy cafes; and along the maze of cobblestone streets in the old town, Gamla Stan where one can almost hear the ghosts of summers past crying out to visitors. Yes, to be sure, there's something in the air tonight, Fernando.

Below find a list of our selection of boutique and luxury hotels in Stockholm.