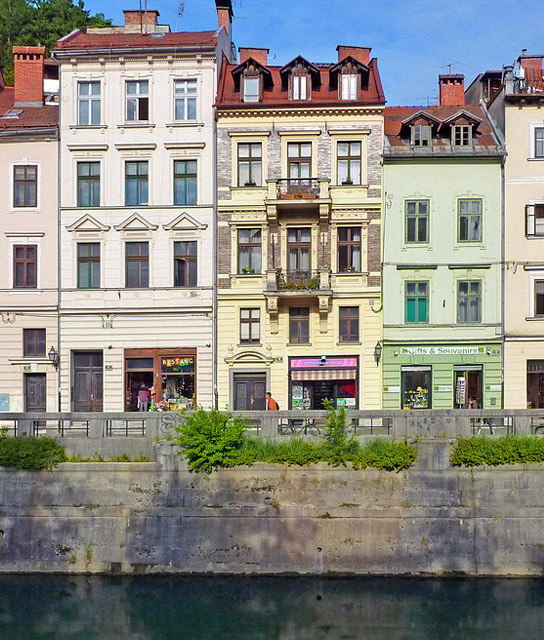 Ljubljana
Quick: What's the capital of Slovenia? If you said Ljubljana, then chances are good that you also know about this ancient capital city's many charms, including a captivating center filled with welcoming cafes and restaurants as well as beautifully restored baroque and neoclassical houses set along the banks of the Ljubljanica River. As a place to seek a hotel Ljubljana visitors will check into a land of artists. Not only does one find great museums and galleries here, but also three art academies—a telling fact for a small city.

Indeed, Ljubljana has a vibrant student community, which keeps the buzz here youthful and the energy levels high. As a cultural center, it is also rich in offerings—this fairy-tale city, replete with castle, is home to one of Europe's oldest philharmonic societies, which explains why Ljubljana hotels are often packed.

Below find a list of our selection of boutique and luxury hotels in Ljubljana.
Vander Urbani Resort offers an intimate, family-and-friends feel amidst the pulse of Ljubljana's creative scene and historic architecture.