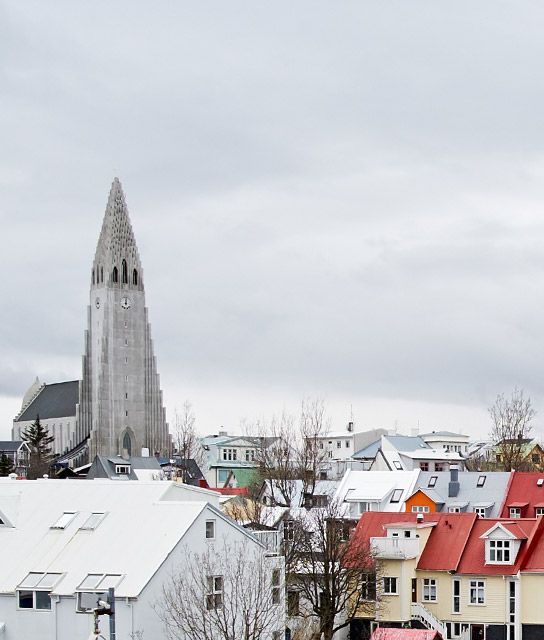 Reykjavik
There's a saying in this distant corner of the world that aptly corrects a common misnomer: "Greenland is ice and Iceland is green." The important thing to take away here is that Reykjavik, the northernmost capital in the world, is not some frost-encrusted layover on an Iceland Air flight to London. Far from it. This city is buzzing with world-class restaurants, hip bars, a killer music scene, and other enticements that keep the Reykjavik hotels hopping. Here, too, one finds a natural wonderland of geothermal pools, tall birches, and volcanic surroundings, framed by a canvas of white-topped mountains. Perhaps best of all, those who want their day to never end can revel in the fact that the city gets some 22 hours of daylight in summer. Perhaps this is why the hotel Reykjavik scene can seem like one where international revelers recharge with quick catnaps. Below find a list of our selection of boutique and luxury Reykjavik hotels.
A sleek and modern showpiece now rises up from the history-rich streets of this storied Icelandic capital city.
The former 1930s office building is now Reykjavik's casual-chic lightning rod, striking Iceland's new appeal to world travelers.