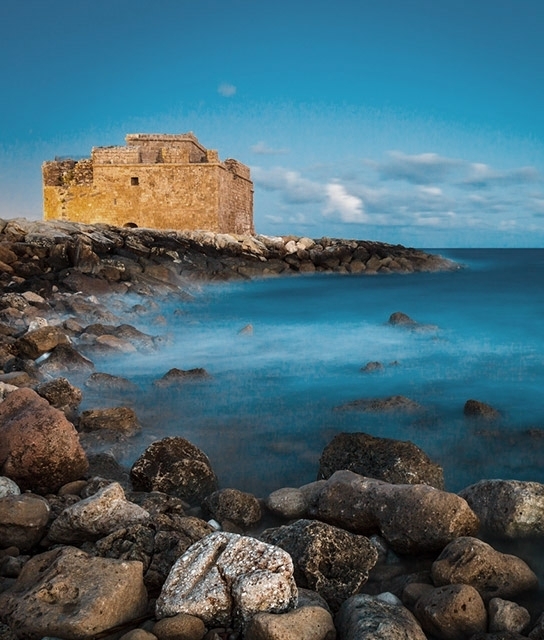 Paphos
Paphos is listed as UNESCO World Heritage Site as a whole - in some ways, Paphos is a large open-air museum with a fine beach, too. The nearby town of Yeroskipoe has a Byzantine church dating to the 11th century; the Ayios Neophytos monastery has impressive frescoes from the 12th century.

Below find a list of our selection of boutique and luxury hotels in Paphos.
Overlooking the Mediterranean Sea, Almyra's diverse leisure activities offer couples and families alike the perfect spot to unwind.