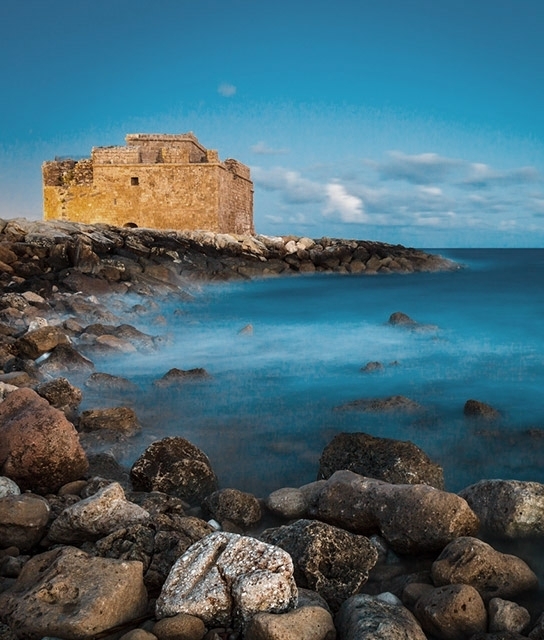 Paphos
The lovely resort town of Paphos is fortunate enough to wear two hats, each with equal aplomb. On one hand it is the trendiest spot on Cyprus, which means a buzzing nightlife scene that keeps the hotels in Paphos—many of which are connected by a long beachside path—hopping. And on the other, it is home to some stellar archaeological treasures, giving it well-earned status as a UNESCO World Heritage Site.

Cultural lovers will also welcome the fact that this gem of a town on Cyprus's western coast is packed with art galleries, while oenophiles can enjoy vineyards set amid the many olive groves that dot the countryside. Along Paphos harbor, a trendy café scene is the perfect place to find authentic Cypriot dishes of fresh seafood and roasted lamb or pork. Here too is a medieval fort—close to many of the Paphos hotels.

Below find a list of our selection of boutique and luxury hotels in Paphos.
Overlooking the Mediterranean Sea, Almyra's diverse leisure activities offer couples and families alike the perfect spot to unwind.