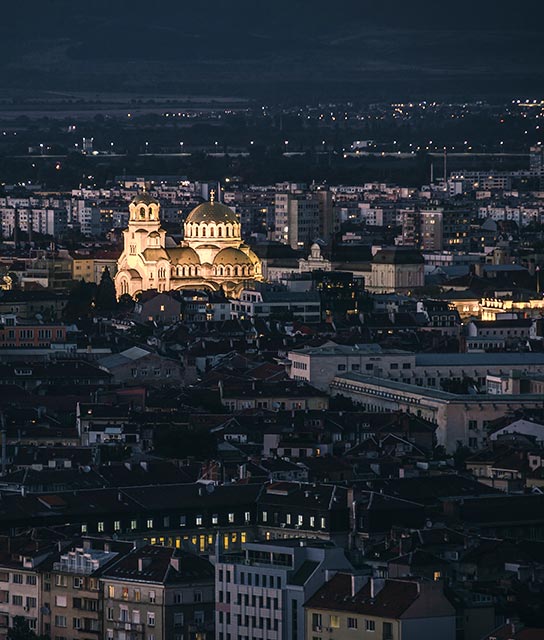 Boutique Hotels in Sofia
A great European capital for walking—it's small in scale and young at heart—Sofia is often overlooked by travelers. And that's a shame because the charms endemic to great cities—art galleries, museums, theaters, great restaurants, and splendid parks—can all be found here. So too can touchstones to the past, such as domed-churches, old Soviet-era monuments, and Ottoman mosques. In other words, the hotel Sofia scene is filled with knowledgeable travelers who come for continental culture and an east-meets-west texture that defines the city. They also come for Bulgaria's best bars and shopping, to say nothing of the skiing and hiking that Mt. Vitosha offers in the city's backyard. And though there's not the plethora of architectural gems that's found in other capitals, the 4th-century Rotunda of Sveti Georgi (Sofia's oldest structure) is another reason the hotel Sofia scene stays hopping. Below find a list of our selection of boutique and luxury properties in Sofia.
Sofia's first upscale design hotel, Sense combines exceptional service with a peerless location among the Bulgarian capital's landmarks.