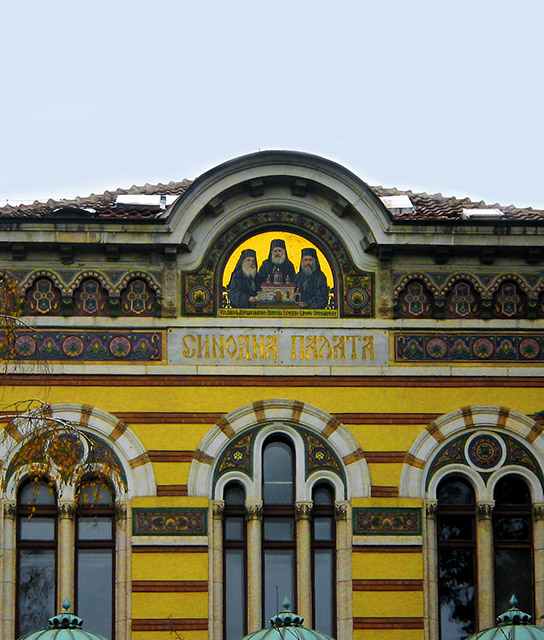 Sofia
Sofia is the capital and largest city of Bulgaria with a population of 1.2 million people. At the same time it's one of Europe's most compact and walkable capital cities with lots of green areas and interesting historical sites. Sofia is a young and vibrant capitol with an old east-meets-west feel, though its history dates back to 4th century BC and some of the remains have still been preserved to this day.

Below find a list of our selection of boutique and luxury hotels in Sofia.
Sofia's first upscale design hotel, Sense hotel combines exceptional service with a peerless location among the Bulgarian capital's landmarks.