3 Hotels in
New York City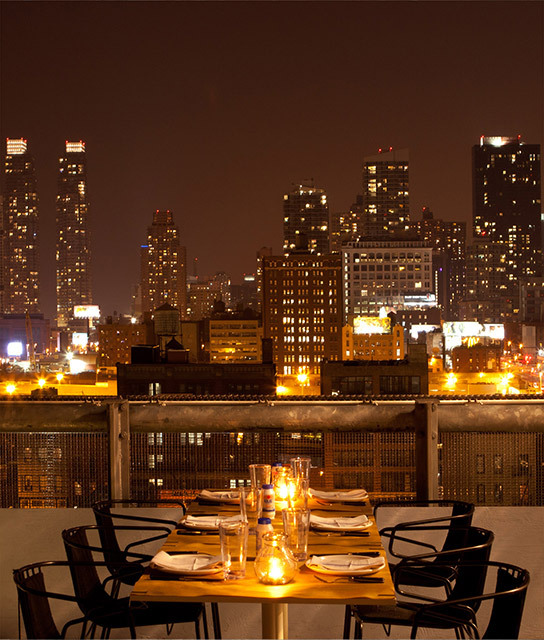 New York City
Recently New York City began what might well be the grandest of all urban reinventions, becoming as livable as a city can be. One of the world's most congested places is a haven for bikers, with expanded bike lanes and bike rental hubs seemingly everywhere. Entire blocks have been dedicated solely for pedestrians, creating mini parks where there was only traffic. Add to this stringent gun laws, environmental programs, public health initiatives, great boutique hotels in NYC, and one understands why distant cities have been inspired to adopt similar initiatives.

And with reinvention comes inspiration. Today, New York fosters an environment where design, architecture, sustainability, and humanitarian efforts are thriving, giving the destination soul…to say nothing of our boutique and luxury NYC hotels. A visit to New York City always makes for an exciting trip, but today's New York can do more. It can open your eyes.

Below find a list of our selection of boutique and luxury hotels in New York City.