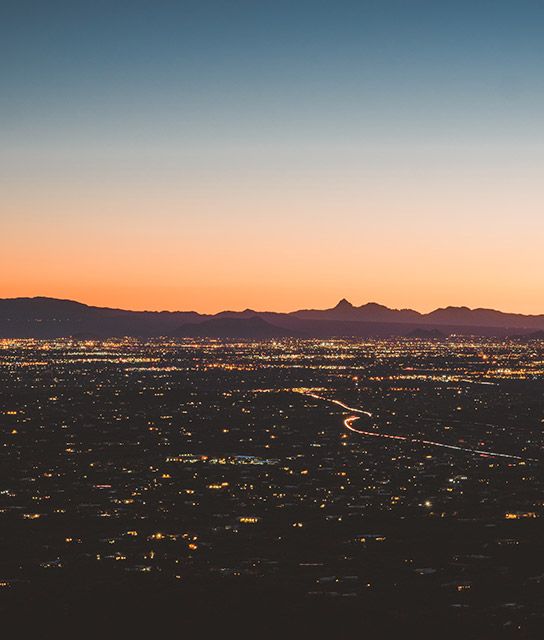 Boutique Hotels in Tucson
The first U.S. metropolis to be officially lauded a "City of Gastronomy" by UNESCO, Tucson is a confluence of American and Mexican creativity and a draw for music and art lovers, entrepreneurs, sun-seekers, history buffs, adventurers, and more. The seat of Pima County in Arizona, Tucson is relatively small in population, at just over 520,000, yet packs an indelible punch: in terms of what to do in Tucson, there's the Tucson Rodeo, the Tucson Folk Festival, the Tucson Festival of Books, and the Tucson Meet Yourself Festival—which celebrates the city's ethnic diversity through dancing, singing, artwork, and, of course, food—as well as a number of historical attractions that nod to the city once being part of the state of Sonora when Mexico gained independence from the Spanish Empire in 1821. Add to that the University of Arizona, the Arizona Historical Society, The Tucson Museum of Art, the Pima Air & Space Museum, the Arizona-Sonora Desert Museum, and a unique shopping and restaurant complex build upon a disused 1950s western movie set, and a landscape of desert mountains and endless adventure. And the best thing about Tucson? It's evolving with alacrity. Discover our Tucson boutique and luxury hotels here.
At the base of Sentinel Peak and a stone's throw from the excitement of Downtown Tucson, this Desert Modernist gem is a springboard to both adventure and indulgence.