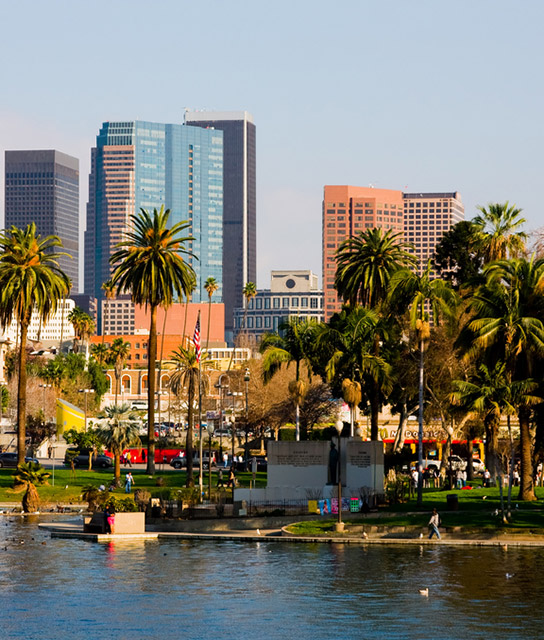 Hollywood
Los Angeles is designed for the big screen, quite literally as it is the second largest city in the United States. By far one of the most culturally and ethnically diverse and vibrant places you could imagine, Los Angeles is a shock to the system in the best possible way and is just waiting to be explored.

Below find a list of our selection of boutique and luxury hotels in Hollywood.
Run your toes through Astroturf while poolside as you enjoy the speakeasy attitude of this iconic, artfully hip Hollywood hotspot.