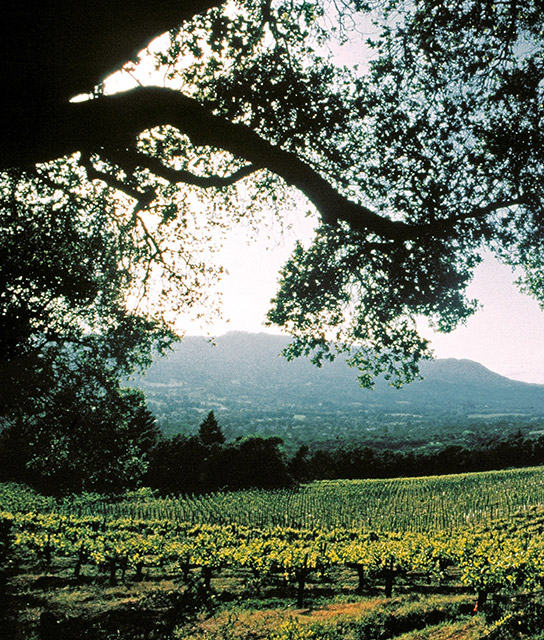 Healdsburg
The region of Healdburg is rich in wineries and microbreweries. The city itself has a museum of local history, located in a former library building. The Downtown Plaza has a weekly Farmer's Market as well as open-air music events. The public library naturally has an interesting wine branch; the Raven Theatre is located in a 1949 movie theatre that has been remodelled to serve the local theatrical needs.

Below find a list of our selection of boutique and luxury hotels in Healdsburg.
In northern Sonoma, Hotel Healdsburg places three wine regions within easy reach – and one of the area's finest restaurants directly under your nose.