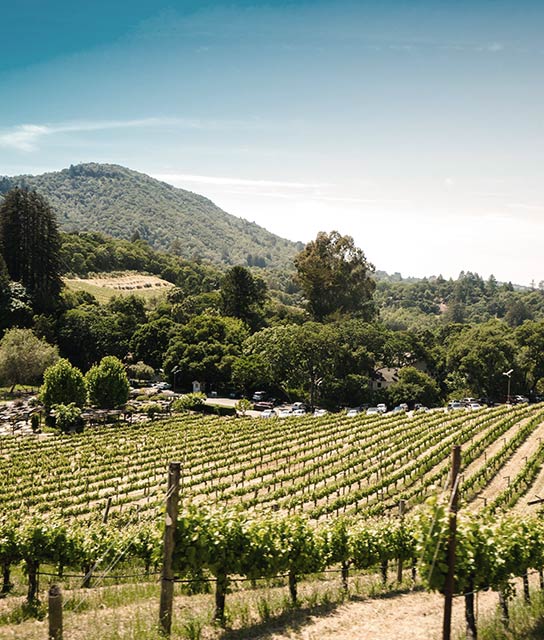 Healdsburg
For the prestigious Smithsonian to rank your town as one of the 20 best in the U.S. to visit, you have to be doing something right. Healdsburg, that Sonoma County wine-lovers' haven in Northern California, sits at the crossroads of three great wine regions—the Russian River, Alexander, and Dry Creek valleys—and is surrounded by tasting rooms, boutiques, and at least a dozen great restaurants, Michelin-starred eateries among them. More than just a place to check into a fine hotel Healdsburg is a place to let your soul dangle while you sate your senses. With its small-town charm, beautiful landscapes, 19th-century plaza—even a microbrew for those who tire of pinot noir or chardonnay—this a spot that comes as close to being faultless as one can hope to find. No doubt this is why Healdsburg hotels often are fully booked long in advance. Below find a list of our selection of boutique and luxury properties in Healdsburg.
Healdsburg


,

United States
In Healdsburg, California's sun-dappled culinary capital, Harmon Guest House is a sustainable industrial-chic gathering place for guests and locals alike.
Healdsburg


,

United States
In northern Sonoma, Hotel Healdsburg places three wine regions within easy reach—and one of the area's finest restaurants directly under your nose.