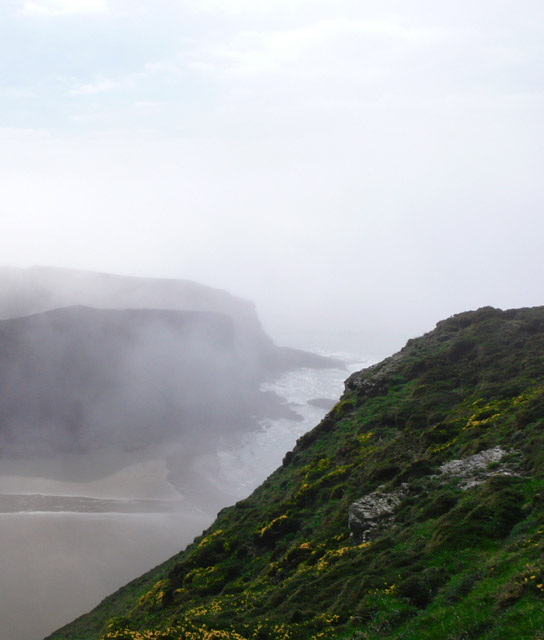 Cornwall
The dramatic setting of Cornwall is equally matched by its ability to surprise even the most discerning of travellers. Offering gastronomic treats from some of the UK's best chefs, to the stunning views granted only by breezy cliff top walks and sandy beaches scattered along the coast. Cornwall is the perfect retreat just waiting to be discovered.

Below find a list of our selection of boutique and luxury hotels in Cornwall.
Encircled by dramatic coastline, the Scarlet Hotel's warm philosophy and dramatic architecture both capitalizes on and harmonizes with its environs.