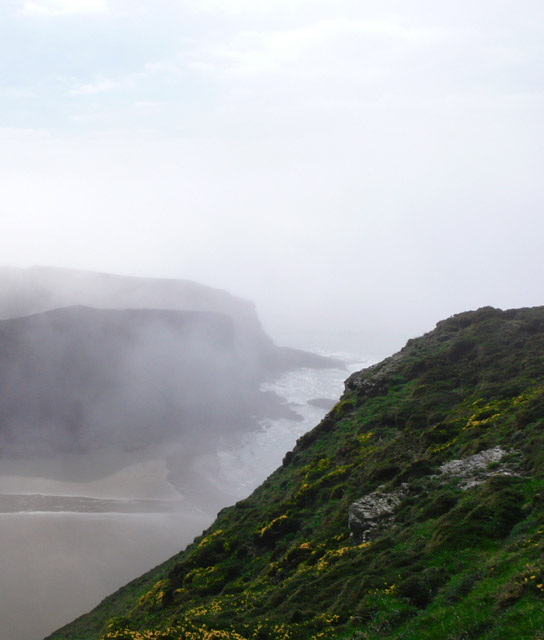 Cornwall
There's something about town names that hint at a region's tacit charms. In Cornwall—that peninsula of rugged cliffs, hidden beaches, and fishing villages on the southwestern tip of England—one finds East Looe, Polperro, Portloe, or Mousehole, for example, and one instantly gets that this a place where the air is briny, the people full of character, and the villages dotted with cozy pubs where conversations reflect the wild grandeur of coastal cliffs and life on the sea. Which is not to say that hotels in Cornwall aren't filled with people from London and beyond, all trying to tap into a rustic timelessness that, at its best here, leaps from the pages of English literature that have so well documented this region.

Inviting Cornwall hotels, narrow streets, verdant gardens thriving in an uncharacteristically warm climate—despite being discovered by tourists, they remain Cornwall's eternal charms.

Below find a list of our selection of boutique and luxury hotels in Cornwall.
Encircled by dramatic coastline, the Scarlet Hotel's warm philosophy and dramatic architecture both capitalizes on and harmonizes with its environs.