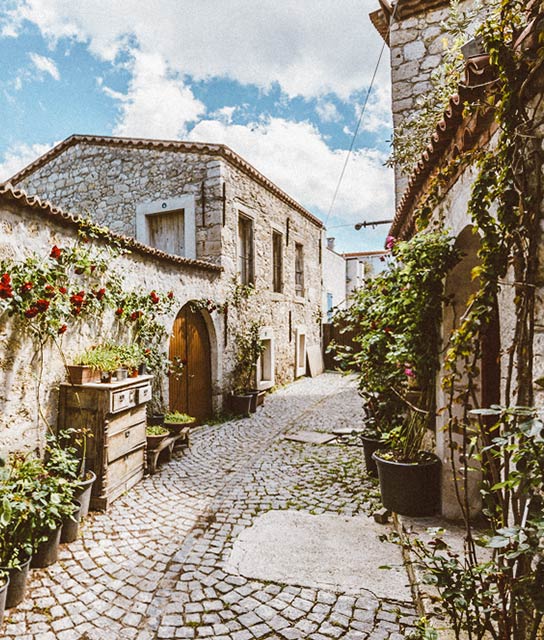 Boutique Hotels in Alaçatı
Turkey's Çeşme Peninsula is best known for its sandy beaches and its long tradition as a producer of wine and olive oil. Alaçatı is one of the more fashionable spots on the peninsula, playing host to upscale restaurants, cafés, and boutiques that cater to the well-heeled Turks and internationals that visit in the summer. Alaçatı port is also a water sports hotspot, while a number of Greek islands such as Chios are just a ferry ride away. Alaçatı boutique hotels have reanimated the area in recent years, and hotels in Turkey's Çeşme Peninsula often play host to those adventurous enough to have Alaçatı on their "to do in Turkey" lists. Below find our selection of boutique hotels in Alaçatı.
A high-style escape in Turkey's fashionable town of Alaçatı, Alavya is a celebration of the country's artistic output in the 20th-century.