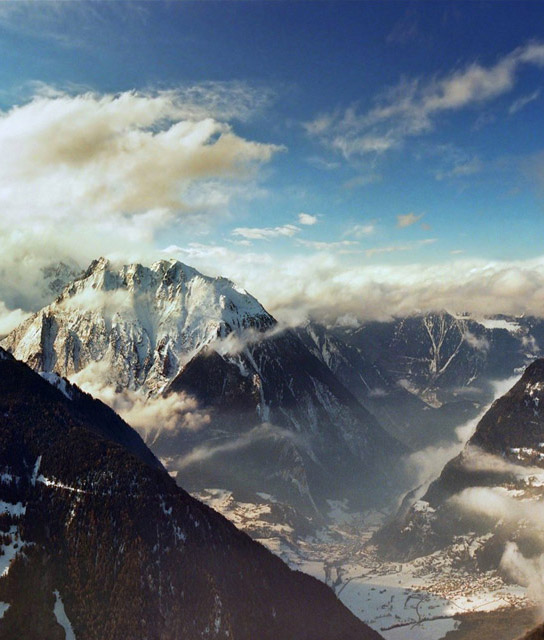 Verbier
Perched in the Swiss Alps, the village of Verbier is one of Switzerland's most recognised and popular resort destinations. Perfect for those in search of fresh powder in winter, hiking trails in summer or restaurants and buzzing nightlife. Verbier does it all.

Below find a list of our selection of boutique and luxury hotels in Verbier.
Meaning snow in the ancient Swiss language, Nevaï is now synonymous with 'luxury' and 'alpine-chic' in one of Europe's most revered ski destinations.