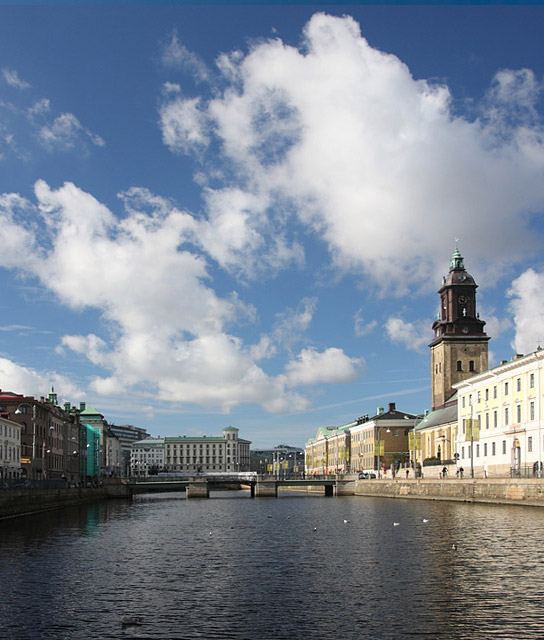 Gothenburg
Many of the 19th century buildings of Gothenburg are in the Landshövdingehus style, which is unique to the city and characterised by wooden storeys on top of a brick ground floor. In 2004 the Museum of World Culture, designed by Brisac/Gonzales, opened its gates in an attempt to discuss the assumption of a world culture; the inhabited Southern Gothenburg archipelago is pleasantly located off the coast of the city. Rumour has it that it was used extensively for Holmgång, a form of island duels to the death, during the times of the Vikings.

Below find a list of our selection of boutique and luxury hotels in Gothenburg.
Located in the heart of Gothenburg, Avalon combines a minimalist Scandinavian aesthetic with traditional Swedish hospitality.
Wonderfully located in the heart of Gothenburg, the Elite Plaza is a carefully understated melding of past and present and a perfect place for business and leisure travelers alike.