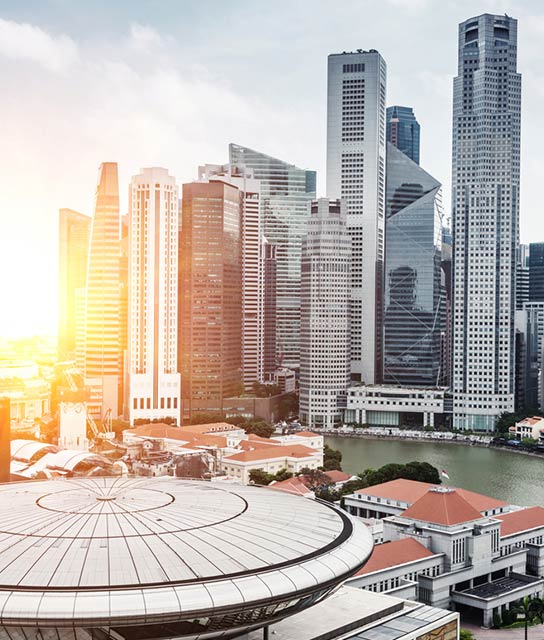 Singapore
If there were any question that cities—not nations—are best positioned to meet the challenges of a global economy, look no farther than Singapore. The "Lion City" shows what can happen when pragmatic problem solving is put into practice. Here, traffic jams are nonexistent and foreign investment floods in due to a corruption-free environment—to say nothing, of course, of our beautiful boutique and luxury Singapore hotels! But if you think this is a land of conformist hardliners, you're mistaken. Lately, the political culture has shifted: money is pouring into theater, music, and dance; and the gay scene is thriving as the city endeavors to become a global center for the arts. Residents are a stimulating cocktail of Chinese, Malay, Indian, and Western cultures—just pay a visit to any mouthwatering food market or even boutique hotel in Singapore. Below find a list of our selection of boutique and luxury hotels in Singapore.
Adventurous travelers ho! Enter Wanderlust, Singapore's fantastical, high-styled answer to the question "Why can't we stay young forever?!"
Giving industrial design a new local spin, The Warehouse Hotel is a portal to Singapore's richly diverse culture.