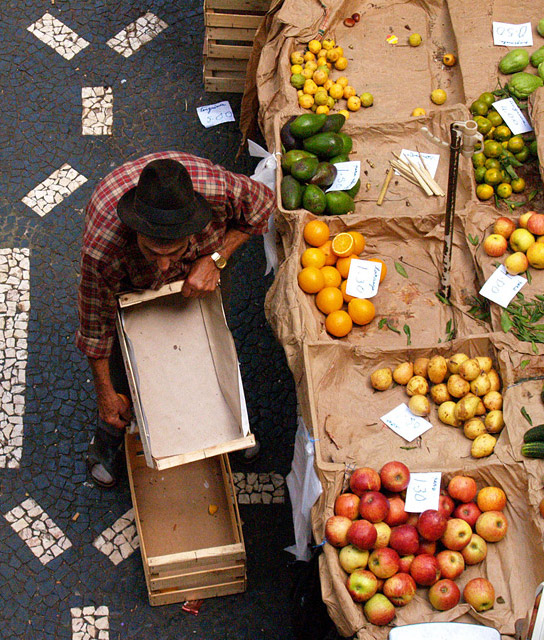 Funchal
Funchal, probably named so due to the once obvious abundance of fennel in the region now occupied by the city, is home to the Vicentes Photographic Museum, founded in 1948 and the oldest in Portugal, and a botanical garden specialised in aromatic and medicinal plants. The archipelago also has a number of small, often dry islands and islets, which sometimes have beaches and/or unusual natural views and can be reached from Funchal.

Below find a list of our selection of boutique and luxury hotels in Funchal.
Sleek luxury hotel with extraordinary spa in the center of Madeira's capital Funchal.