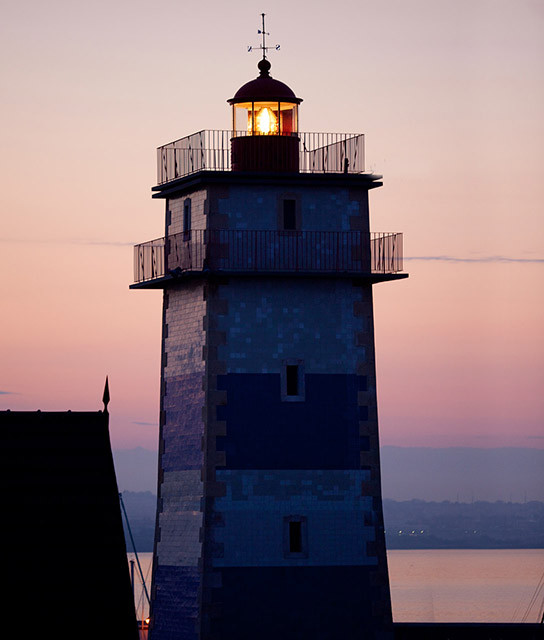 Cascais
The citadel of Cascais became a royal summer residence in 1870; in the following years, many well-to-do families built mansions in the town. Contemporary Cascais combines the charm of a fishing village with luxury villas of the 19th century aristocracy and shopping opportunities for modern travellers. The town also has a military museum, located in the citadel. Naturally, there are also good beaches and fine surfing opportunities in the area; and the famous Casino Estoril is not far away.

Below find a list of our selection of boutique and luxury hotels in Cascais.
Endless ocean views amaze at The Farol Design Hotel where the kings and queens of Portuguese fashion design the guestrooms.