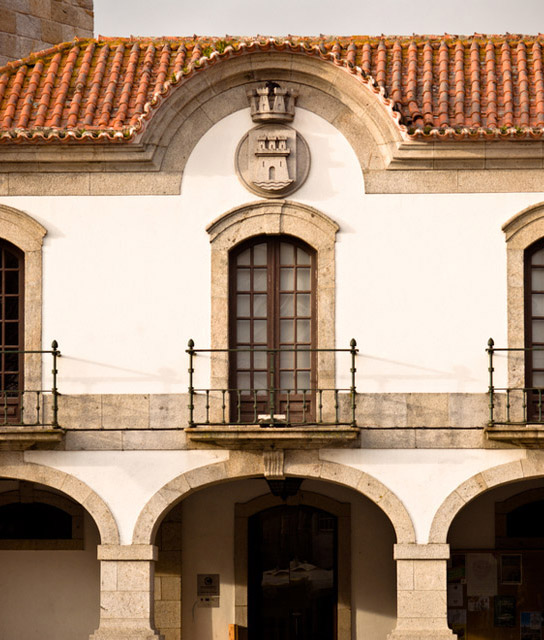 Caminha
The Atlantic beaches are popular among water sports enthusiast with the windy conditions attracting surfers. The immediate surroundings of Caminha are also great for hiking, mountain biking and canyoning. Porto is approximately 100 km from Caminha and 400 km from Lisbon.

Below find a list of our selection of boutique and luxury hotels in Caminha.
A high-tech hideaway in Portuguese wine country, Design & Wine offers artistic and culinary accents that stimulate the senses.